Several Marion County roads have been closed due to flooding.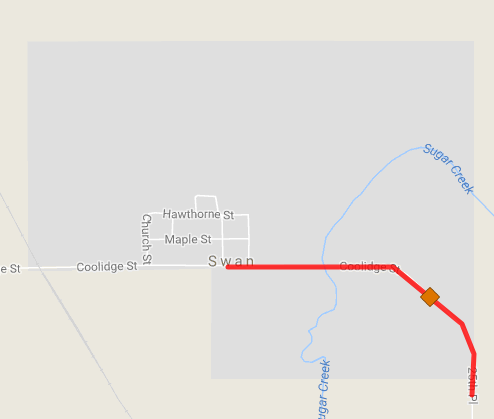 Coolidge St. near Swan, Sugar Creek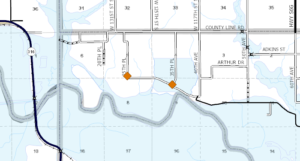 Beardsley Dr. between 25th and 35th will be closed indefinitely until emergency repairs can be made to a culvert that has washed out.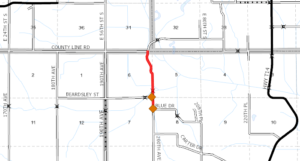 200th Ave between Blue Dr. and County Line Road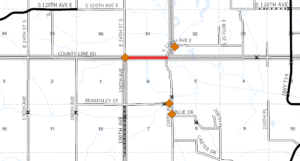 County Line Road between 190th and 200th Ave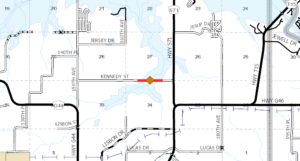 Kennedy St. between Highway S71 and 150th Ave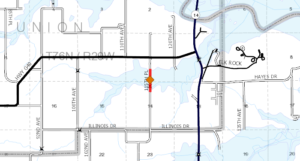 115th Place between Illinois Dr and Highway G40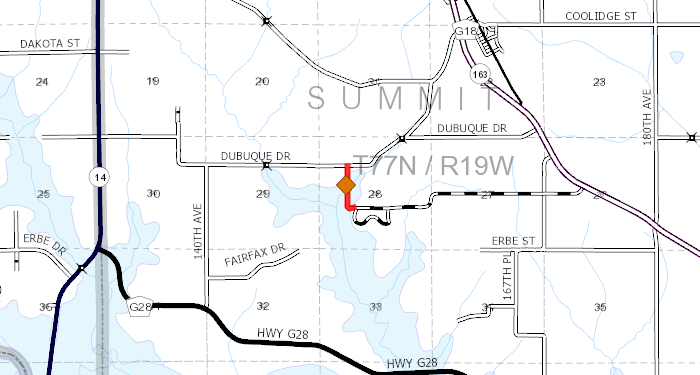 Elk Horn Drive from Park Hill subdivision to Dubuque Dr.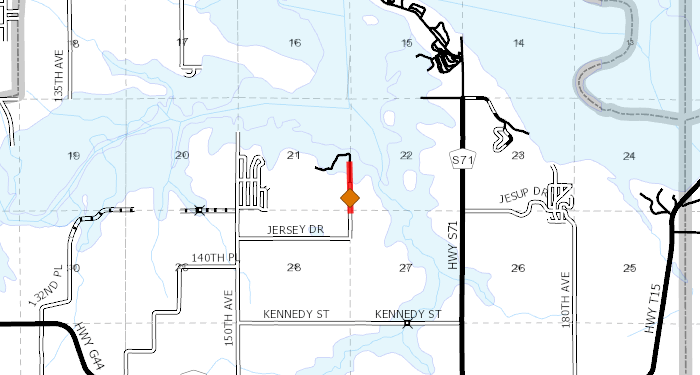 160th Ave from Jersey Dr. North to Lake Red Rock.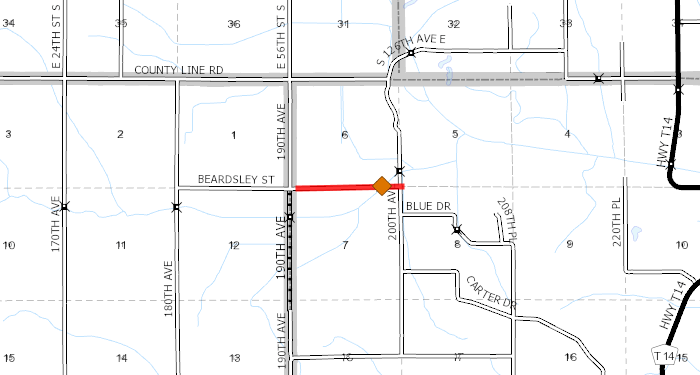 Beardsley between 190th and 200th.