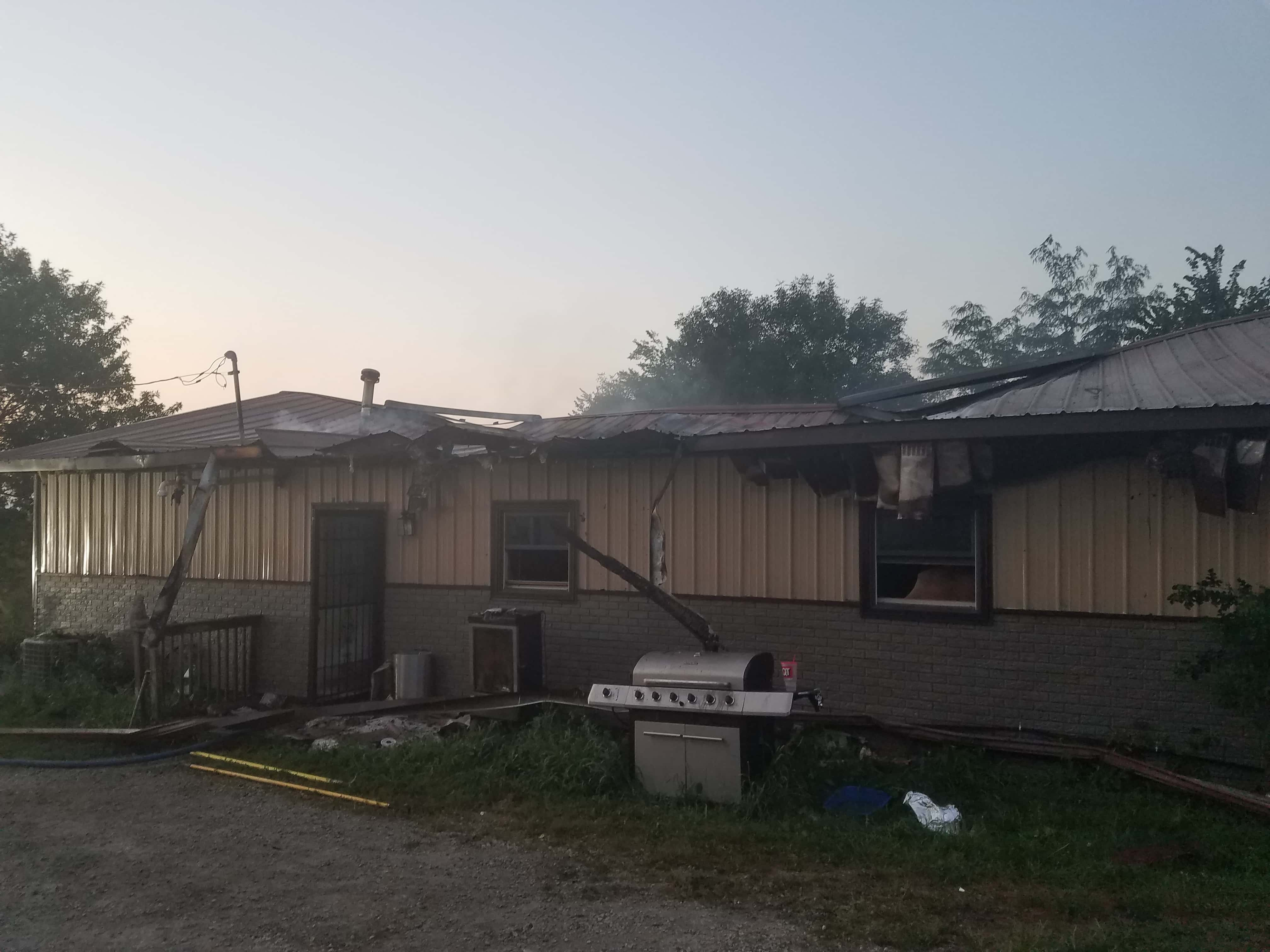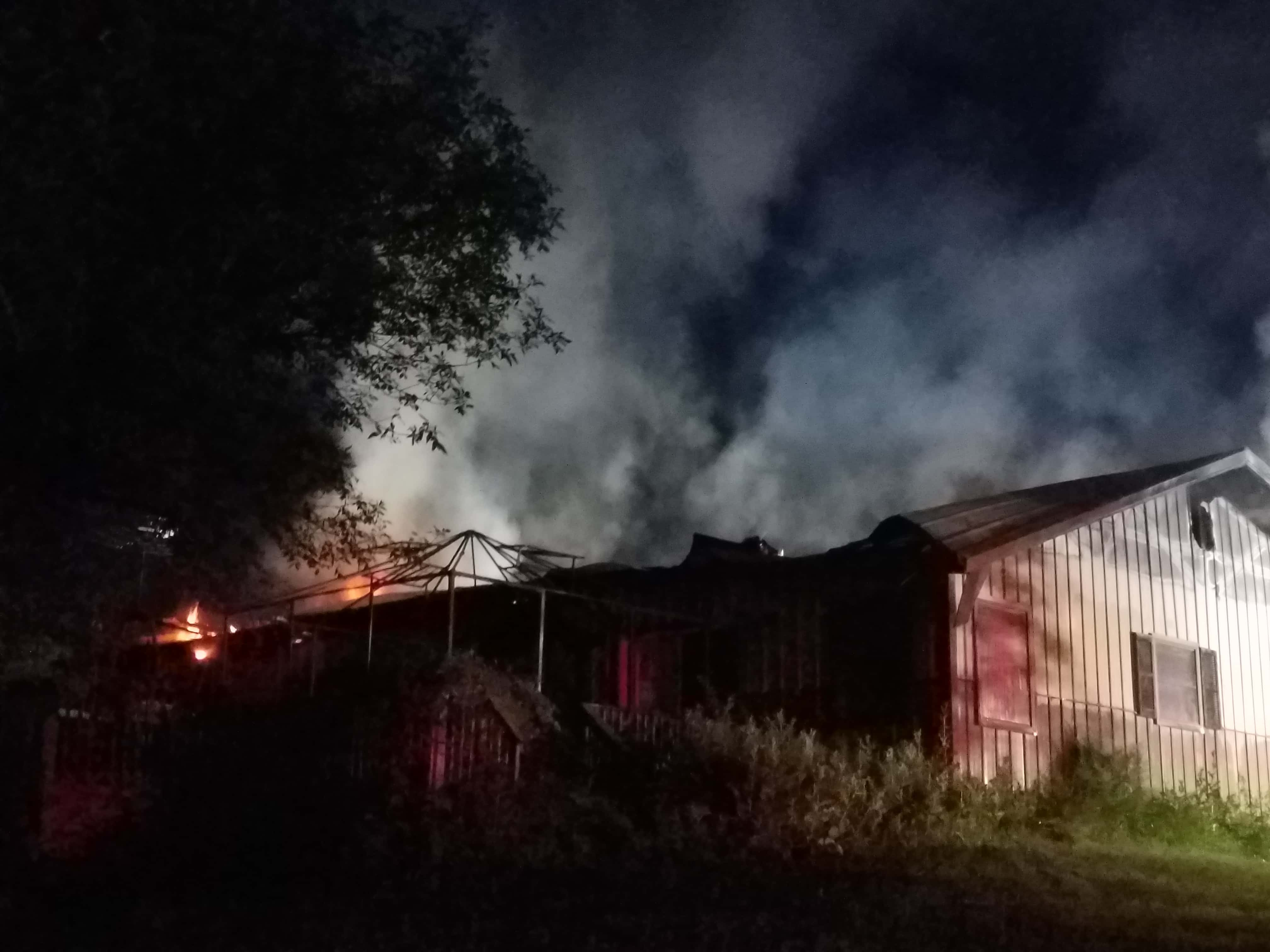 Multiple agencies are now leaving the scene of a structure fire in rural Pleasantville.
At approximately 4:20 this morning, crews were paged to a report of a fully engulfed structure at 845 60th Avenue. Pleasantville Emergency Services, Melcher-Dallas Fire and Rescue, Knoxville Township Rural Fire Department, Knoxville Fire and Rescue, the Marion County Sheriff's office, MidAmerican Energy, Marion County Emergency Management, the Red Cross and possible other agencies have responded. County records show the deed to the property is held by Sharon and Thomas Robinson of Pleasantville.
Update: The fire has been extinguished. Officials on scene tell KNIA/KRLS the fire appears to have started in the attic, and that the home is a total loss. There were no injuries reported.