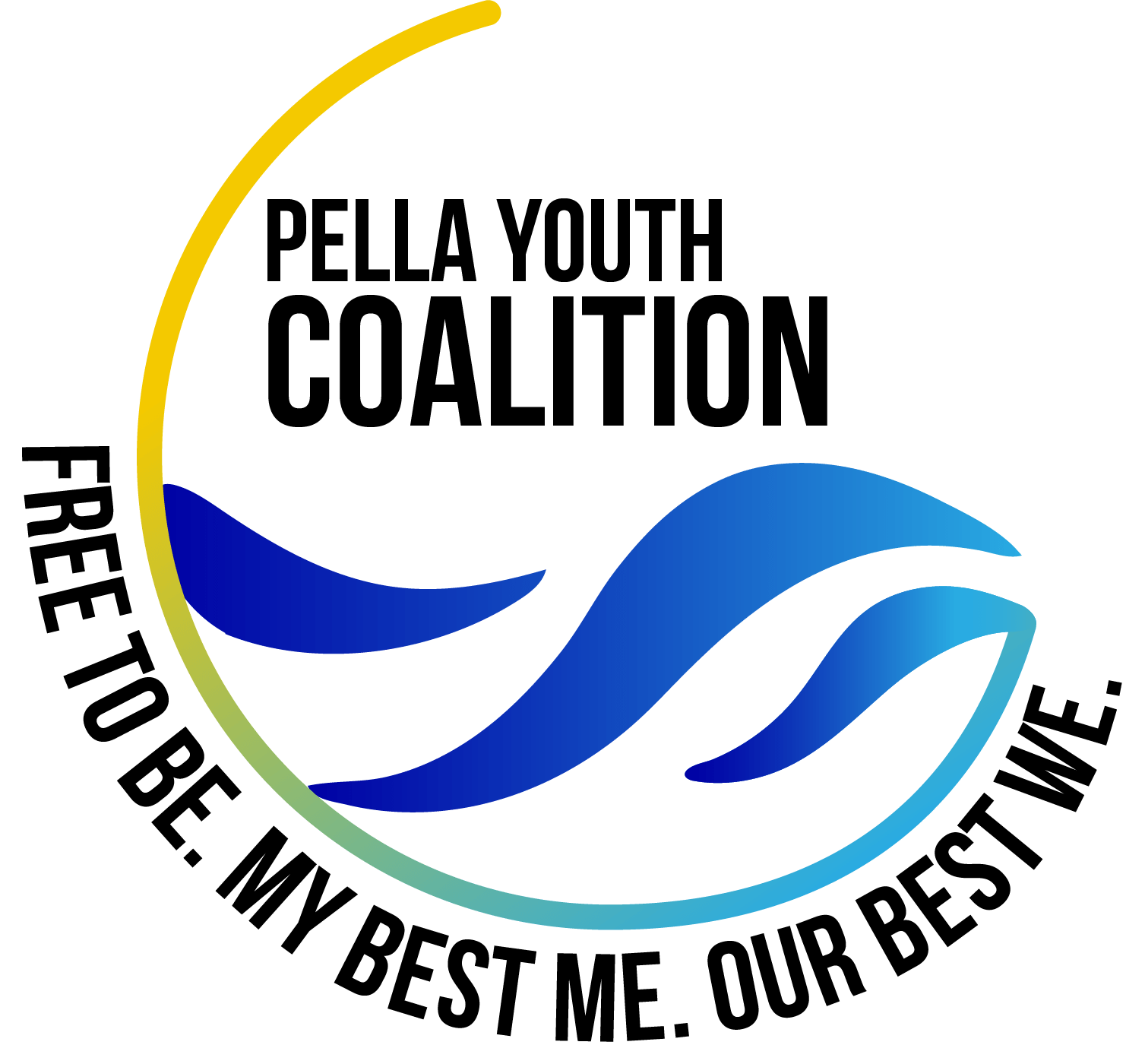 A group in Pella is trying to make the community aware of growing drug use among youth, and among those helping are the students impacted by the trend.
Grayson Parisee, Keean Cadwell, and Hanna Blom are among a group of high school students including others representing Pella High School, Pella Christian, and the home school community, participating in the Pella Youth Coalition.
Parisee says he joined the group with the goal of helping fellow classmates find better alternatives to using drugs and alcohol by providing free activities and resources to all high school students in the community.
"There is a lot going on in this town, but it doesn't always feel like there's a lot going on for people our age so our goal is to create things that were actually fun for from what our perspective was and build activities that grow a sense of community between students," Parisee says.
Blom has seen some of her friends fall into risky habits, which is why she joined the coalition when asked.
"I've had a couple close friends that had kind of gotten into some not-so-great things, and that weighed heavily on my heart," she says.
Cadwell is hopeful the group will gain momentum and make the community a better place to be.
"I just want to make sure that people who are going through the struggle or going through this problem in their life–whatever it is, that they have people in their life set that they know are there for them," he says.
Hear more from the students with the Pella Youth Coalition on today's Let's Talk Pella. A kick-off forum for all in the community to attend will be held on Wednesday, August 1st from 6:30 to 8:30 p.m. at the Vermeer Global Pavilion.
The Pella City Council approved a special use permit Tuesday for a student block party at Caldwell Park on Thursday, July 26th from 6 to 9 p.m., which is open to all high school students in the area.
Podcast: Play in new window | Download
Subscribe: Android | Google Podcasts