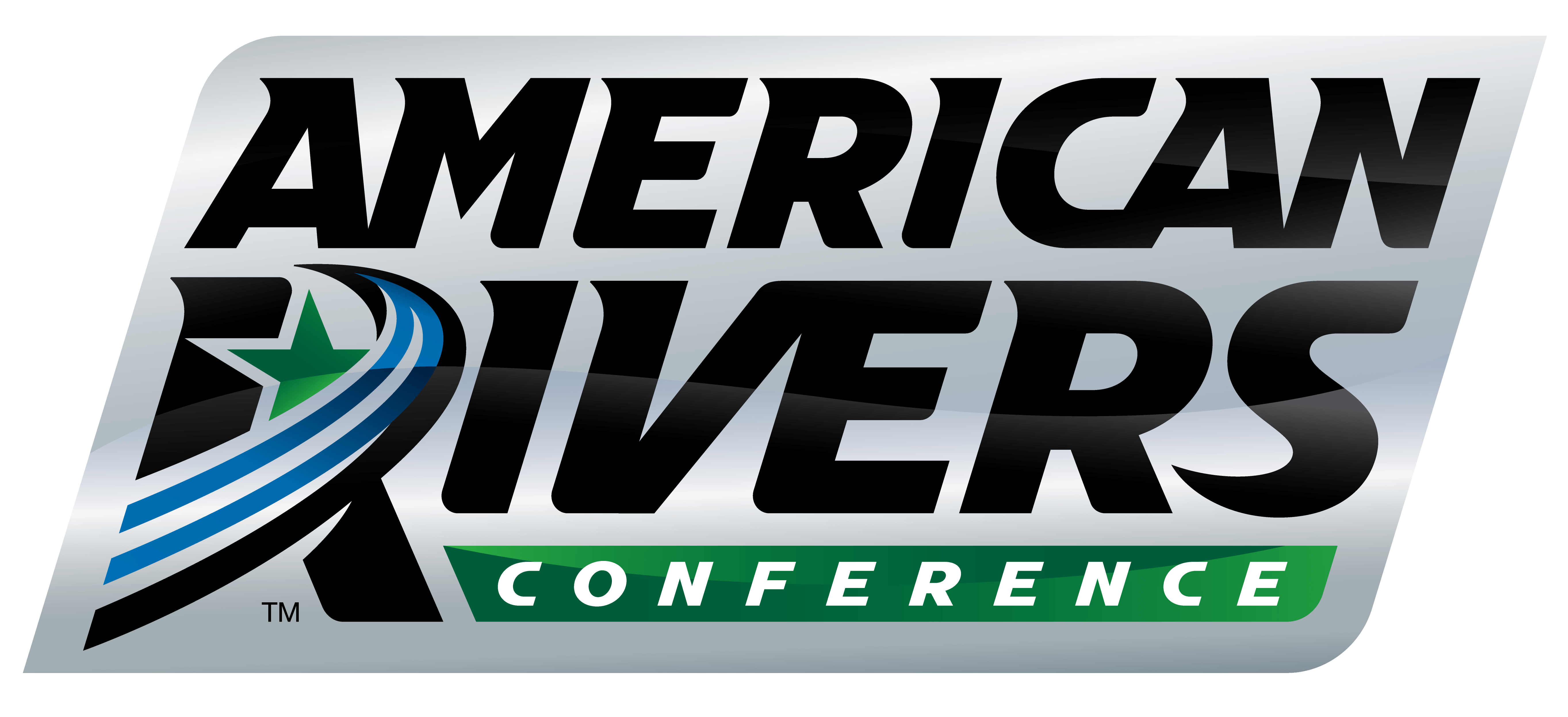 The Iowa Intercollegiate Athletic Conference has a new name.
Honoring its heritage in Iowa and its recent expansion outside the state, the now American Rivers Conference will look to build on the academic and athletic success provided by its legacy .
Today's announcement culminates discussions within the conference's Presidents Council that began when the conference reached beyond its borders more than two years ago. The Iowa-based institutions Buena Vista University (Storm Lake), Central College (Pella), Coe College (Cedar Rapids), the University of Dubuque, Loras College (Dubuque), Luther College (Decorah), Simpson College (Indianola) and Wartburg College (Waverly) welcomed Nebraska Wesleyan University (Lincoln) on July 1, 2016.
The conference employed Skye Design Studios, for the various phases of the exercise that produced the new name and "Dynamic R"-focused mark. "
The new name centers on key geographic features of the conference's birthplace; the Mississippi River to the east and the Missouri River to the west. The conference also plans to emphasize, specifically through the conference's and institutions' Student-Athlete Advisory Committees, environmental / clean-water awareness. Service projects, such as river or river park clean-ups, will have additional meaning for those who compete in the American Rivers Conference.
The Conference's origin dates back to December 8, 1922, when representatives from 12 colleges gathered to establish the "Iowa Intercollegiate Athletic Association." Charter members Buena Vista, Central, Luther and Simpson have remained throughout. Loras was a member from 1926-54 and rejoined in 1986. Dubuque joined in 1929. Wartburg joined in 1937. Coe became a member in 1997. Nebraska Wesleyan gained admission in 2016.