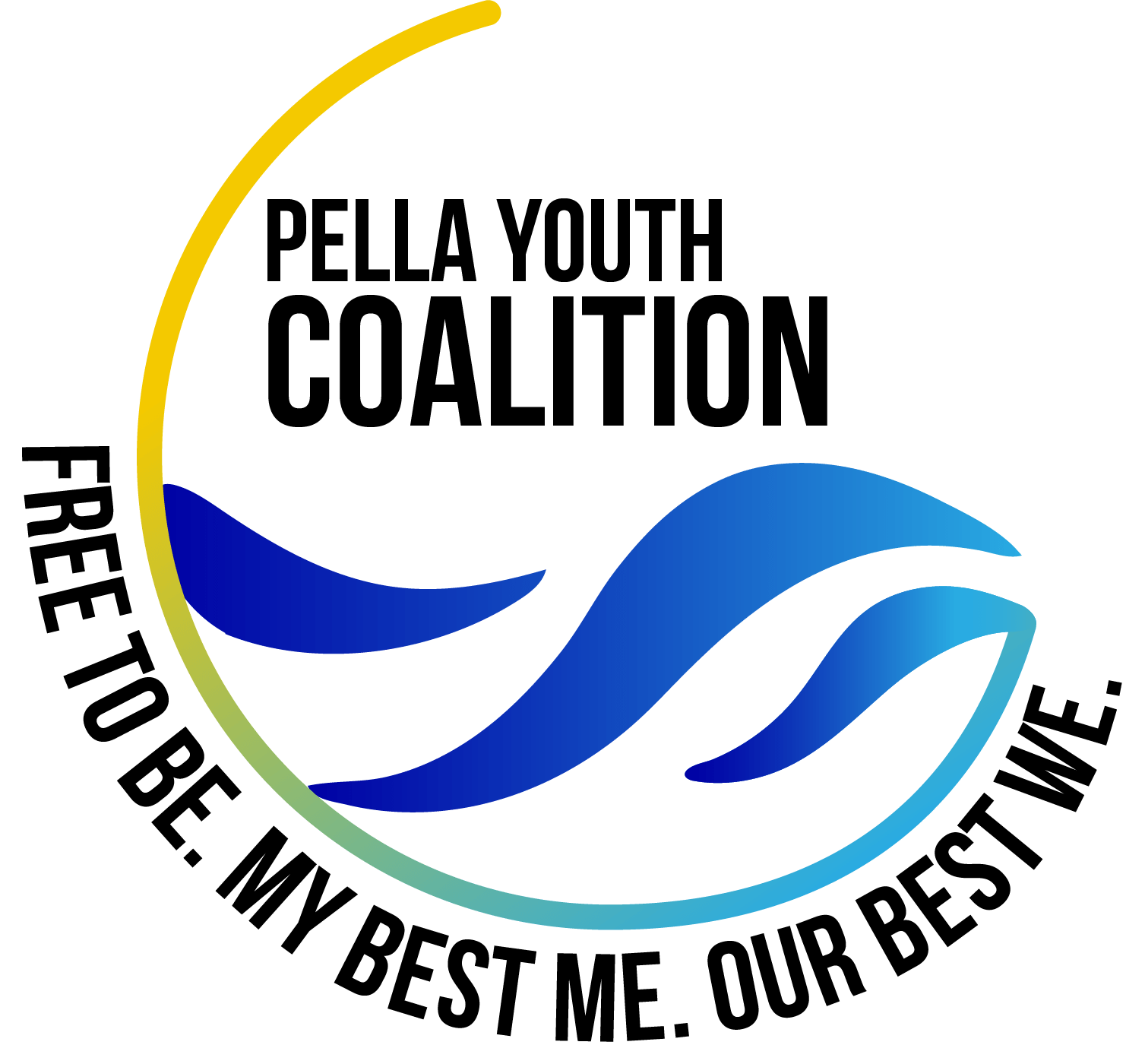 The Pella Youth Coalition is continuing the conversation and developing a collaborative, community-wide effort to help teenagers make better choices when it comes to drugs and alcohol.
There are three committees in the coalition working to attack the growing trend of alcohol and drug abuse, including a resource, student, and parent group. John Amelse and Sue Huisman with the parent group say it will take the entire community to help keep young adults from falling into dangerous habits. Amelse and Huisman both joined the coalition for personal reasons.
"I've got a sister in law who runs a youth ministry in town, and about nine months ago, she asked me to start working out with one the young men in her group that wanted to starting learning about personal fitness," Amelse says. "So we started doing that over the evenings, and what I learned is that young man was using drugs and alcohol. I quickly learned was what a great kid he was and huge potential he had, and the other thing I saw was the absolute chaos drugs and alcohol was causing in his life, and that just cemented for me that we have to fix this problem."
Huisman says, "I'm a nurse, so I get to see the devastation of the immediate consequences when they've overdosed, drank to much at a party, and it's a horrible thing to watch kids go through and a horrible thing to watch their family go through."
Hear more about how parents can get involved with the Pella Youth Coalition on today's Let's Talk Pella.