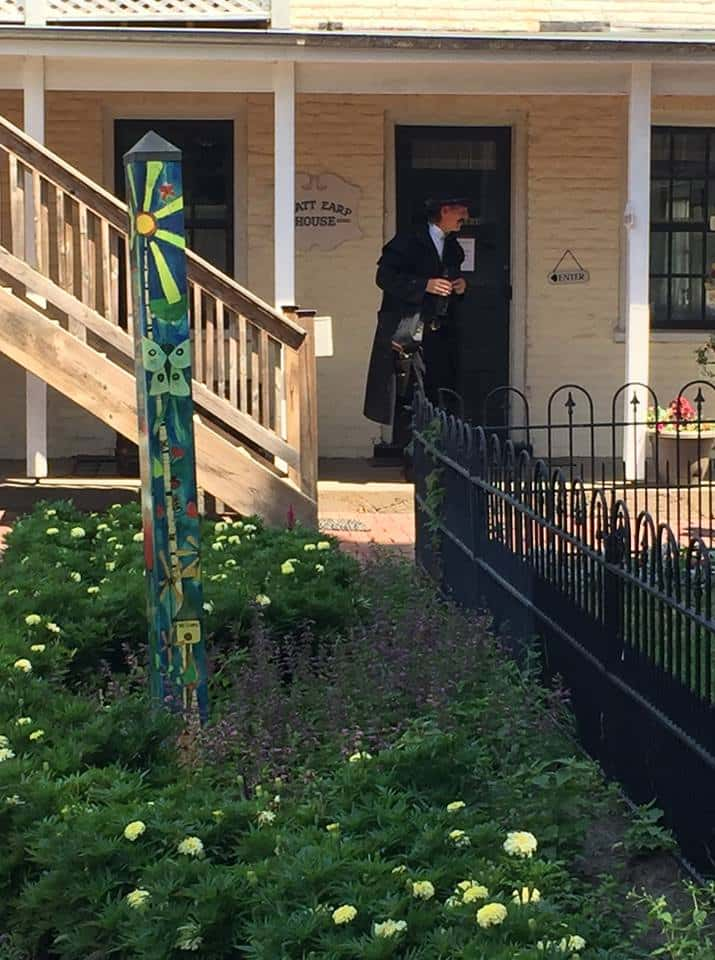 Local youth participated in camps at Pella Historical Society this summer.
Assistant Director Allison Limke tells KNIA/KRLS News the summer programs were a success this year, especially their new Westward Ho! Camp. Limke says it's important to keep kids engaged in Pella's history to help them better understand how their hometown came to be. The Junior Historians Club begins on August 21st for 6th graders, and they meet every 3rd Tuesday of the month.
Find registration information here.