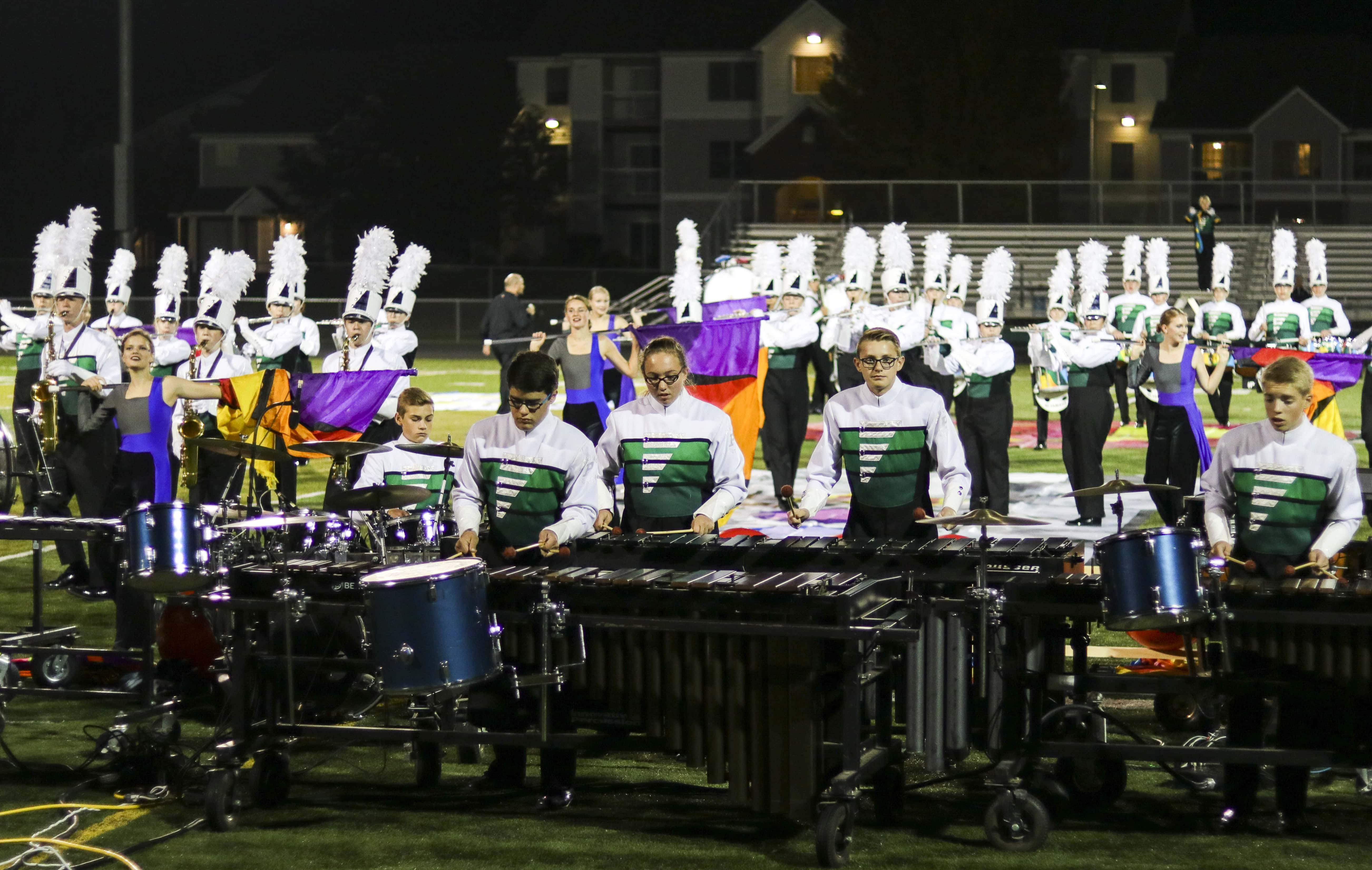 Many area high school marching bands will have their first performance of the year this evening a football, with competition season starting soon.
The Pella Marching Dutch, an ensemble with 42 consecutive division one ratings at state, will perform at tonight's home football game vs. Mt. Pleasant, as will Knoxville at their home game and PCM. All three schools kick off the contest performances at the Marching Dutch Invitational on Saturday, September 22nd from 4 to 10 p.m. at Pella High School.
Stay tuned to KNIA/KRLS for updates about area marching bands.