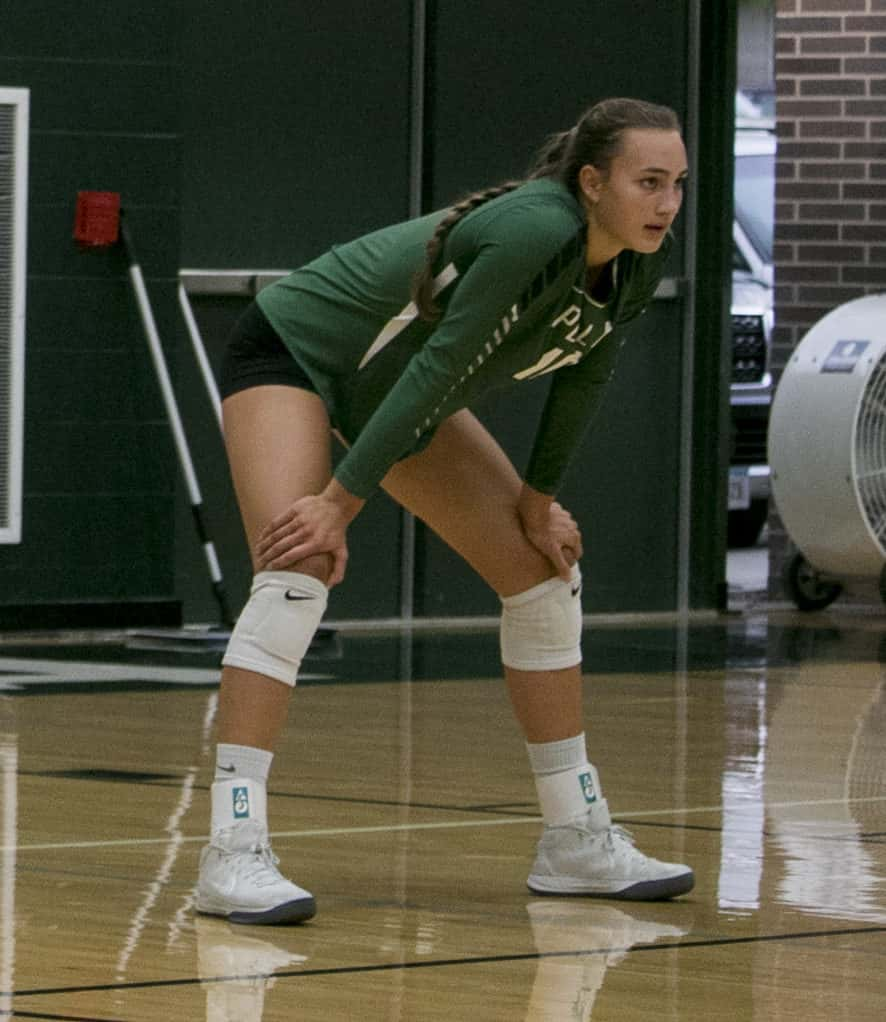 A Pella volleyball senior's dominant start to 2018 has been recognized on a national level.
The American Volleyball Coaches Association named Emily Holterhaus their player of the week for August 27th through September 2nd for the state of Iowa's honors.
Holterhaus averaged 7.33 kills per game in a dominating performance over Pella Christian, in which she had no hitting errors in the contest.
Holterhaus is a three-time All-State Selection, including first team honors in 2016 and 2017, and entered this week with 1342 career kills.