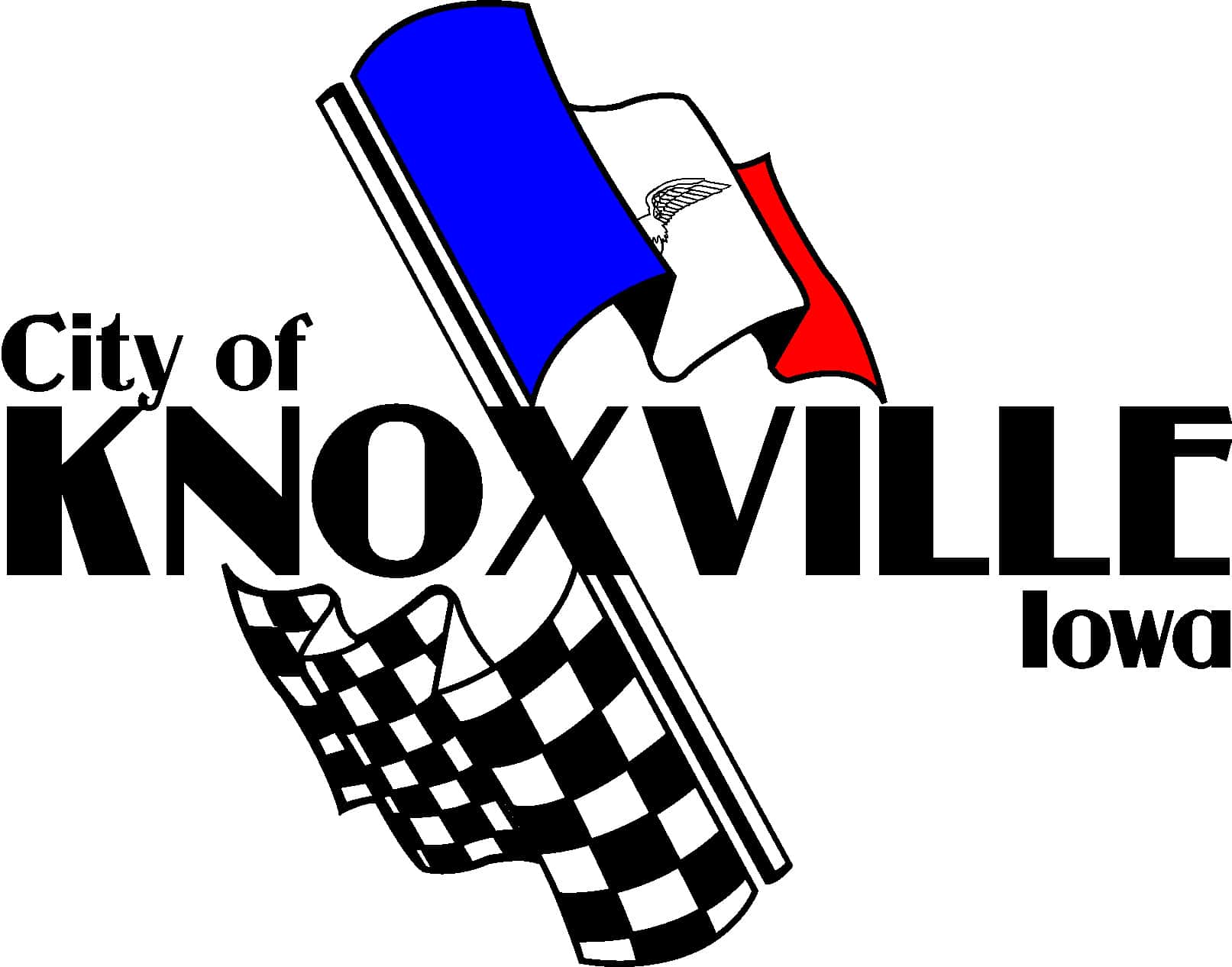 A lease for Knoxville's dog park is on Monday night's City Council agenda.
The Knoxville City Council will discuss its lease agreement with Paws and Pals, to operate the dog park located in a converted baseball field near Auld Park.
The council will also be asked to approve a change order for the Knoxville Public Library, as its renovations continue; it will also vote on a resolution accepting easements for the Knoxville Community Trail project.
Monday night's meeting convenes at 6:15 p.m., and can be heard live on AM 1320, FM 95.3 KNIA.