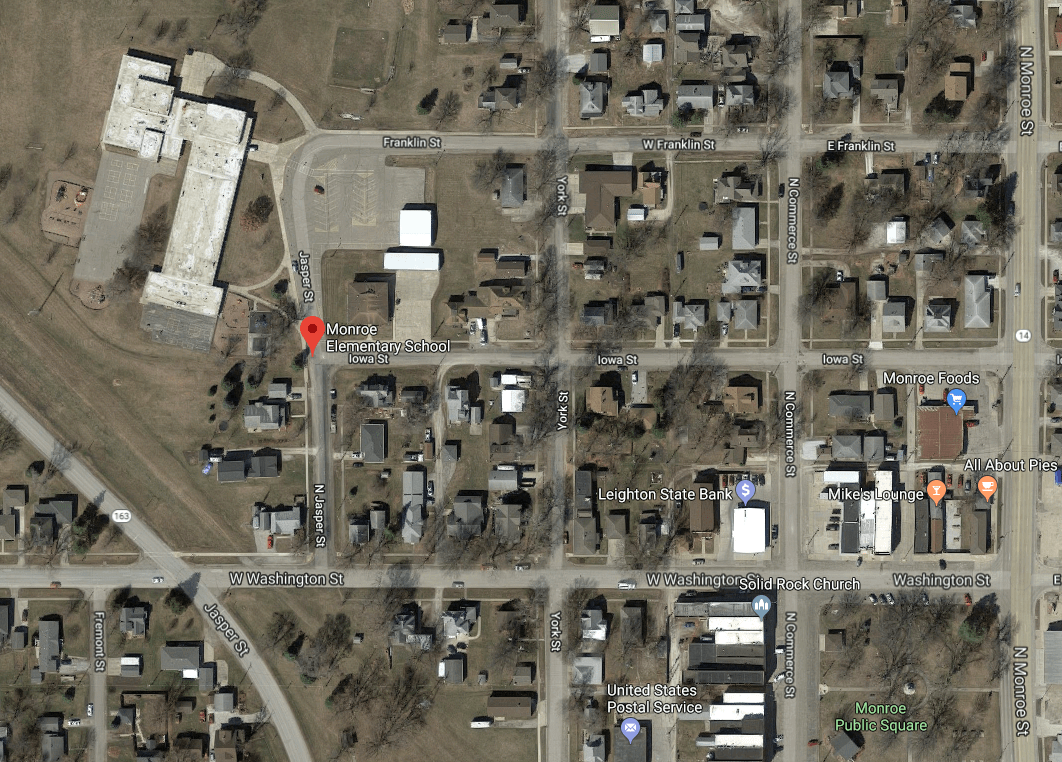 The Prairie City-Monroe School District reported to police that an abduction of a student was attempted near Monroe Elementary school Wednesday.
Superintendent Brad Jermeland said in a letter to parents a girl was approached by a female and two males in a silver car after school dismissed. The individuals in the vehicle told the student that her parent asked them to pick her up and take her home from school. The driver of the car was female with red bushy hair. She had two male passengers wearing t-shirts with cut off sleeves.
The incident has been reported to the Monroe Police Department, who is partnering with area agencies in an investigation. All parents are reminded to visit with their children about stranger danger and how to protect themselves on their walk to and from school.