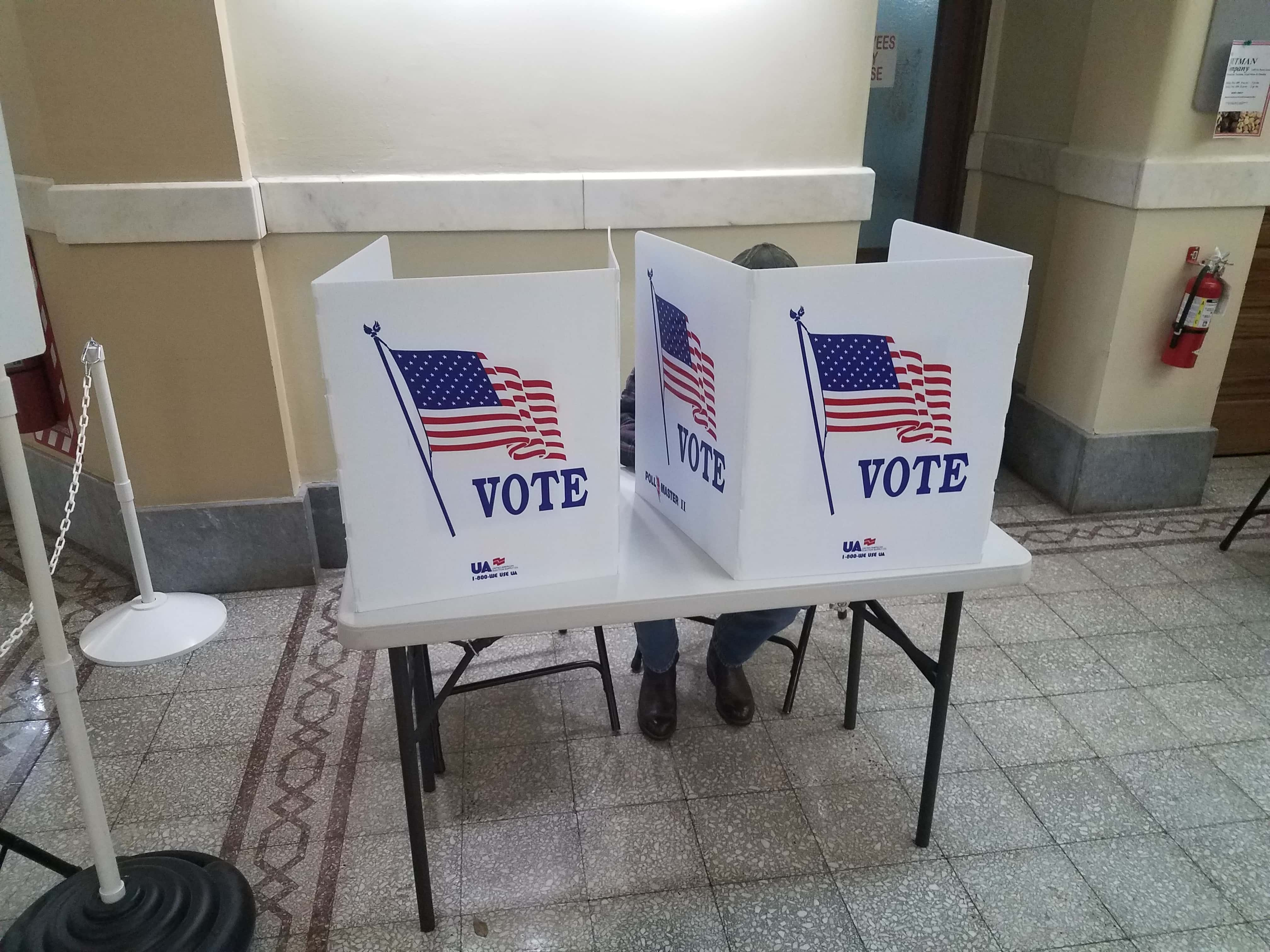 Absentee voting is now underway for the November 6th general election; and Marion County's auditor says his office is trying to make it as easy as possible for anyone wanting to get an early ballot, as well as register to vote.
Registration must come first, and then the voter must separately request the ballot; county auditor Jake Grandia tells KNIA/KRLS News it's easily done in person at the courthouse, via mail or on line.
"Filling out a paper form here at the office, printing one out off line…off of our county website or the Iowa Secretary of State's website. And one of the easiest ways to register to vote these days would be to do it on line and use your Iowa DOT driver's license number or ID number," says Grandia.
The cutoff date for mailing out ballots is Saturday, October 27th; but Grandia says voters may still register right up to Election Day. The process uses the same forms, but more identification is required.
Voters also have the option of casting their ballots right there at the courthouse; voting booths are available for that use. And those with disabilities or in need of special accommodations may call the auditor's office in advance to make arrangements.