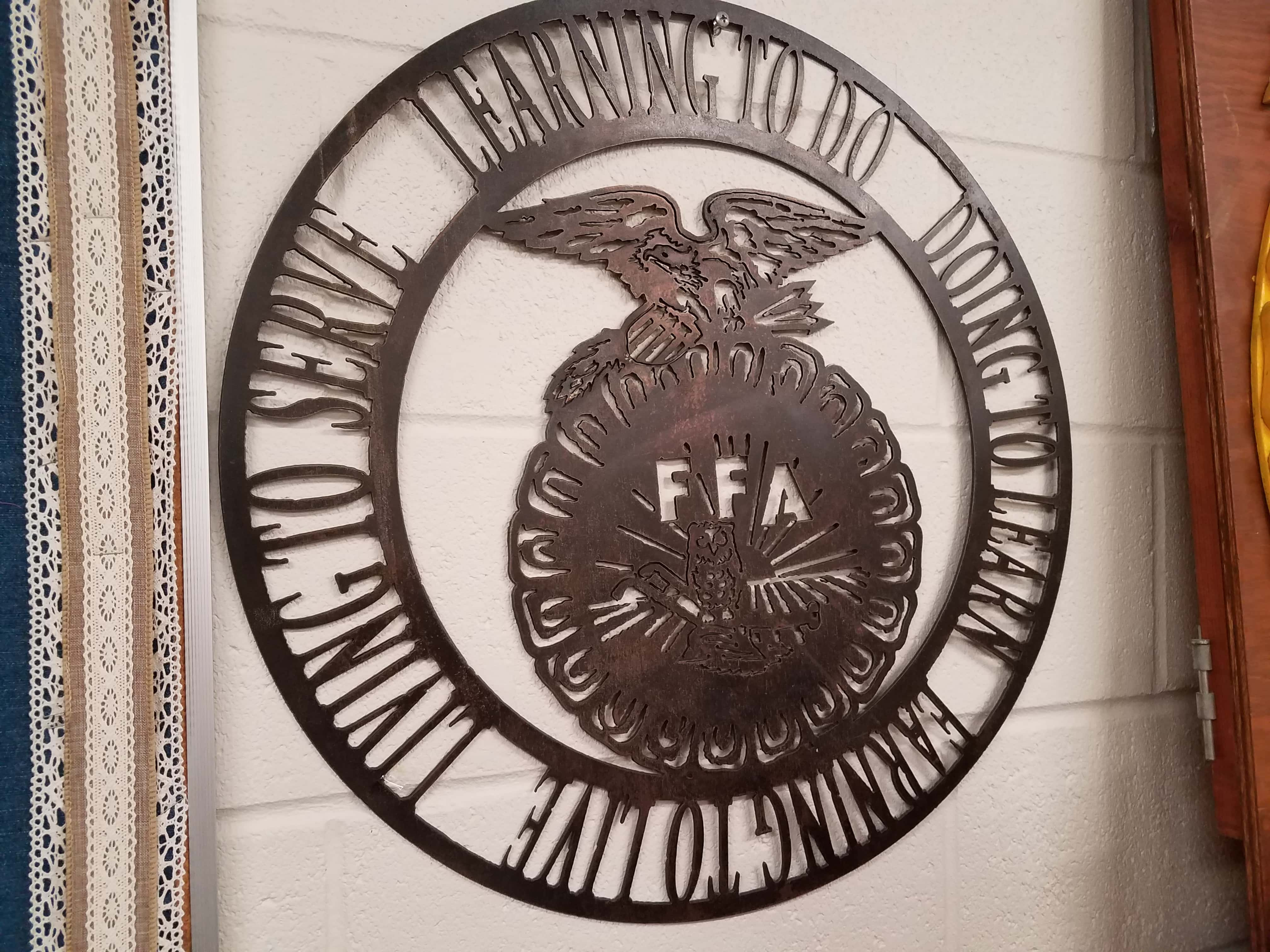 The heavy rains have forced the postponement of a high school project to help out farmers during harvest time.
This Saturday's Feed the Farmer event has been tentatively rescheduled for Saturday, October 20th; this project sponsored by the Future Farmers of America offers area farmers a free meal, as well as deliveries out in the field to working farmers.
The FFA chapters at both Knoxville High School and Pleasantville High School are offering this service as a way to thank the farmers who feed us regularly, by providing a meal for them.
Further information is available through Smith Fertilizer and Grain, the planned venues for the farmers' lunch.