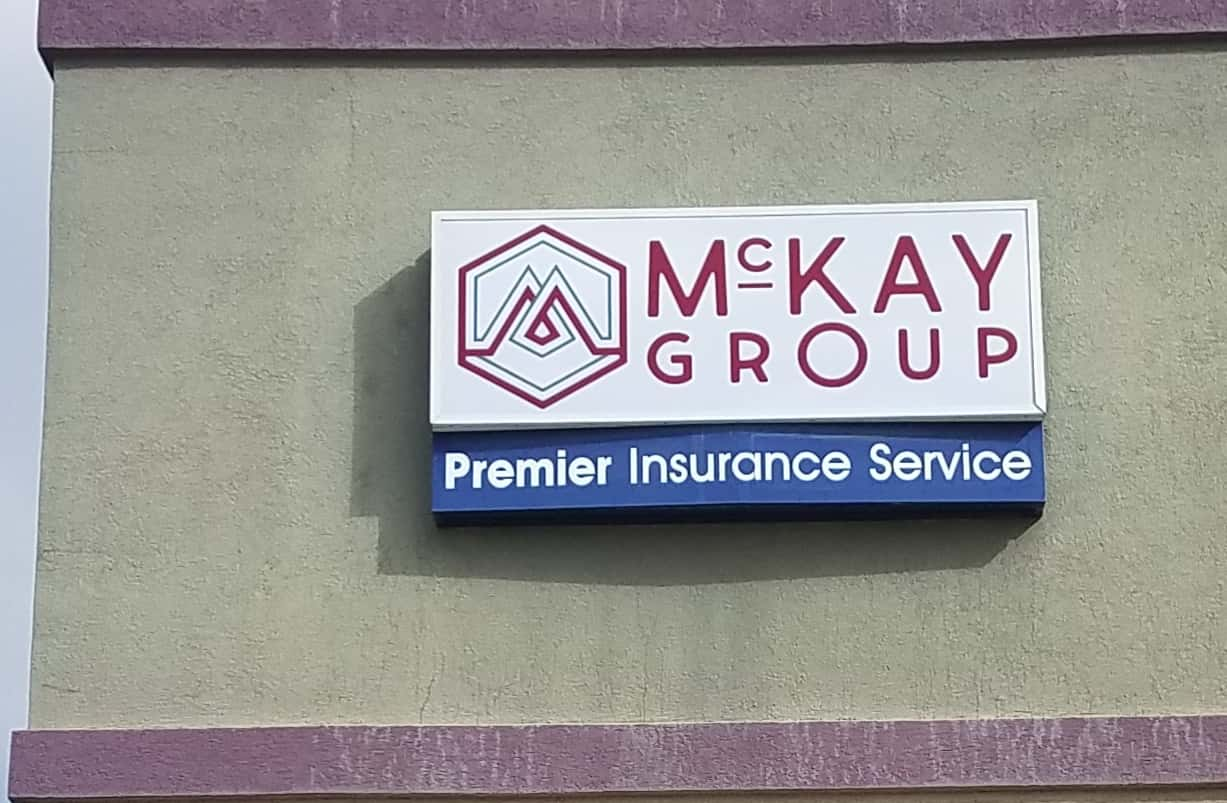 One Knoxville company opened its doors on Thursday, to celebrate its rebranding to reflect how its services have evolved.
McKay Insurance is now known as the McKay Group; the company hosted an open house to mark the launch of its new logo and expansion of its services.
The company now offers a wider range of services to consumers and businesses beyond insurance, to include financial planning. Todd Chambers from the McKay Group tells KNIA/KRLS News businesses are looking for a wider array of services under one roof.
"We're working with a lot of business owners, but then we take care of their home and auto and their employee benefits," says Chambers. "And other things that come about, whether it be life insurance or buy-sell agreements, whatever we can do to help them."
Chambers says as an independent agency, they can offer a wider variety of insurance plans from different companies, instead of restricting customers to the plans offered by one company.