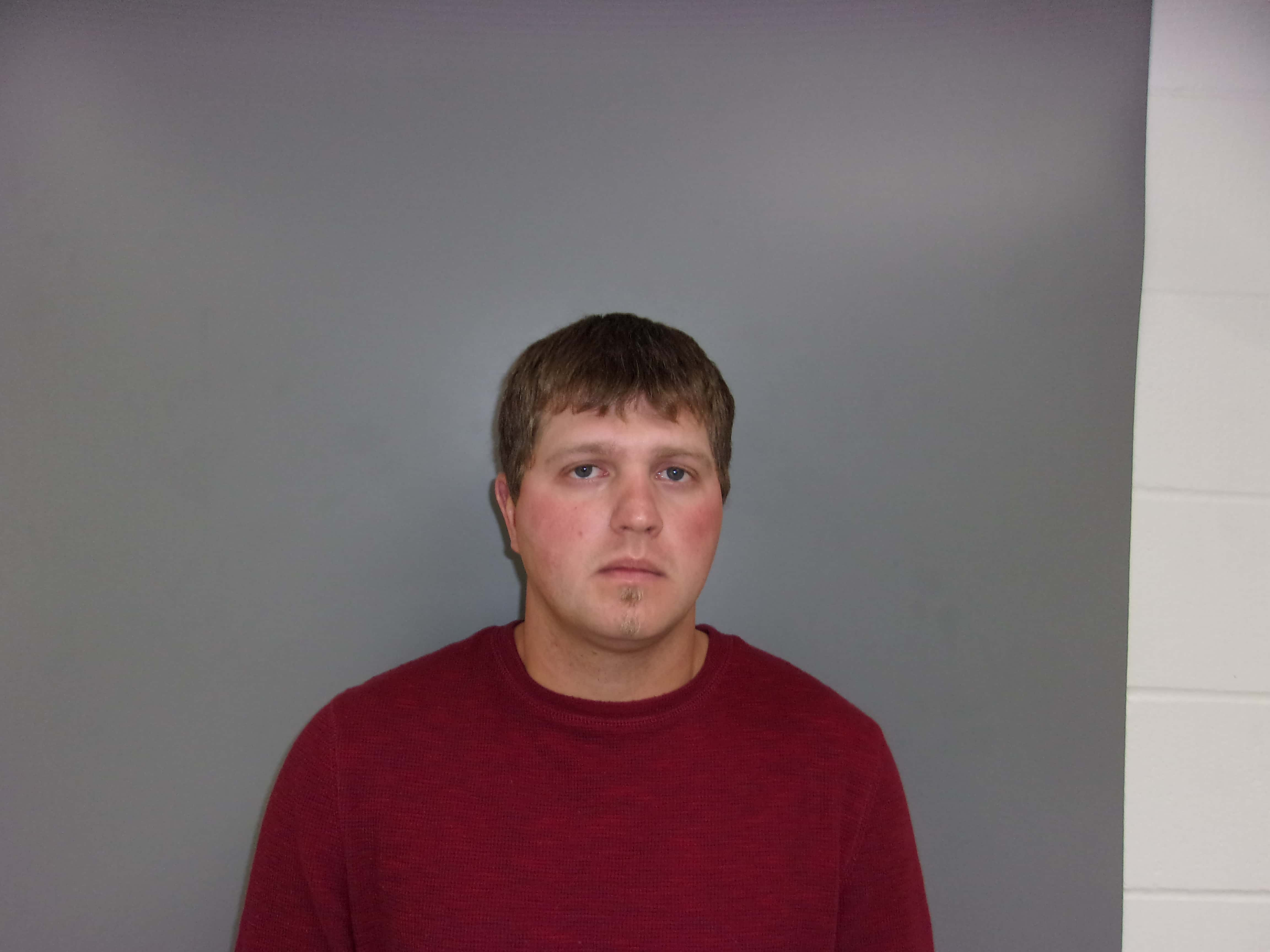 A Bussey man has been arrested on an assault charge, from an incident which reportedly happened in late June.
Twenty-four-year-old Jared Stephens was taken into custody Thursday on a count of assault causing serious injury; the incident reportedly happened on June 22nd in the 1400 block of Vermont Drive.
The Marion County Sheriff's Office was told about an assault case involving a patient at Knoxville Hospital and Clinics. The victim reportedly identified Stephens as the one who assaulted him, by punching him in the face and causing him to fall off his deck…hitting his head on the concrete.
The victim was transferred to Mercy Medical Center in Des Moines; he had a laceration to the head, a concussion and a possible skull fracture. The victim had to undergo physical therapy.
Investigators who questioned Stephens say he admitted to striking the victim.