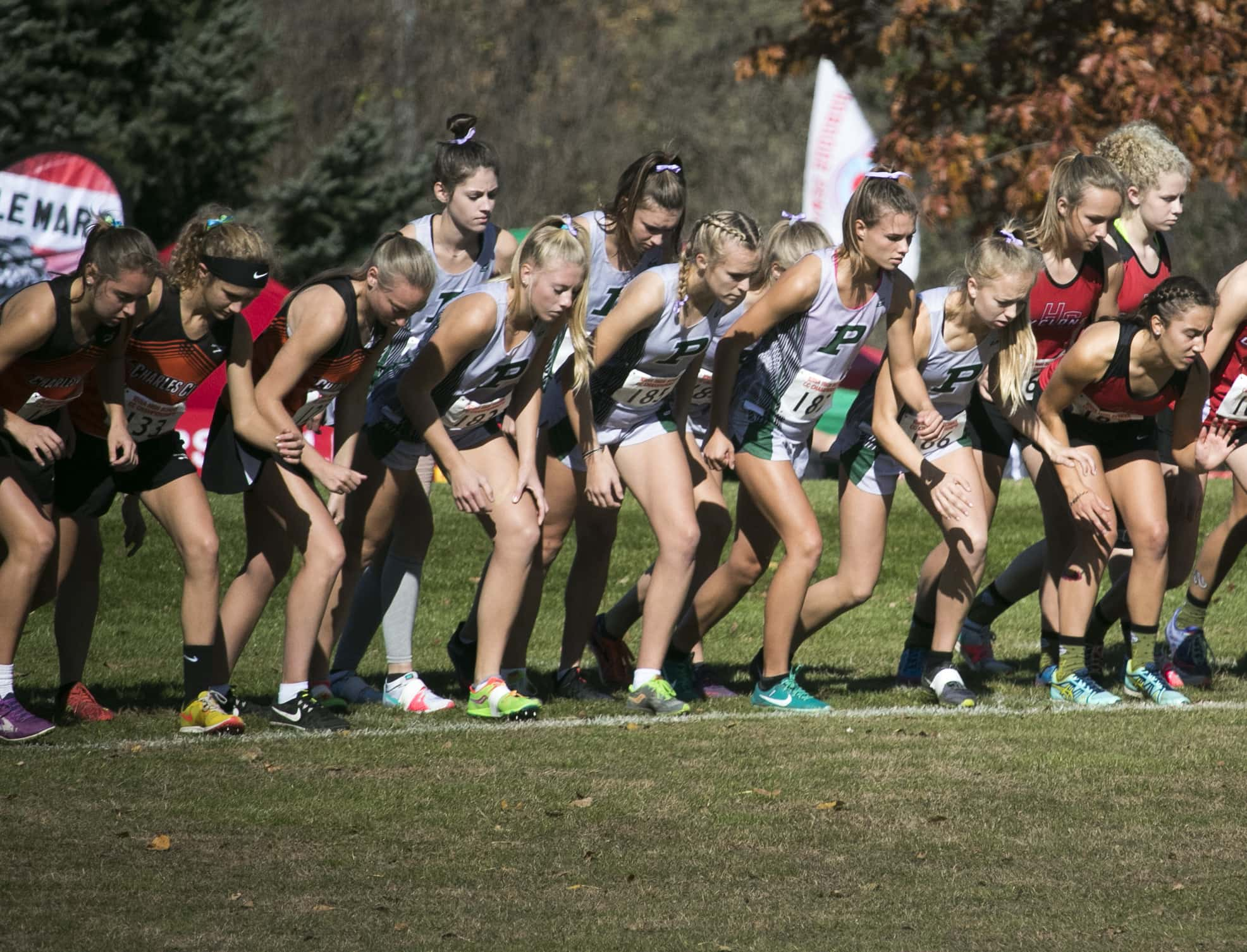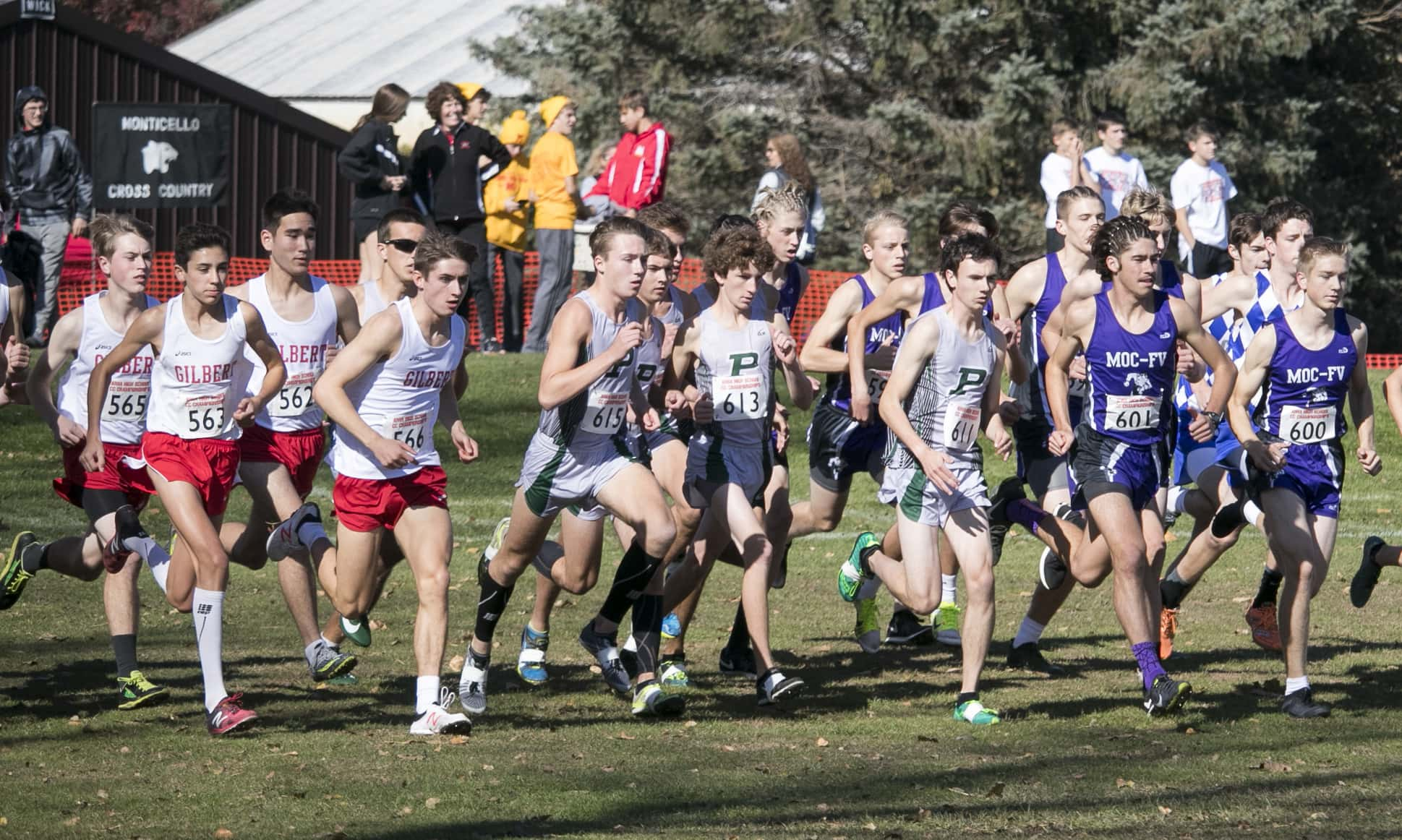 The Pella boys cross country team finished at with their best run of the season.
Head Coach Doug Cutler tells KRLS Sports their 5th place finish marked the peak of the year for the squad, as it was a difficult and deep top four in Class 3A ahead of them.
"They stuck together, they worked hard, they believed they could do it," he says. "The top four teams in 3A boys this year were never disputed–those were the top four teams, and for us to go basically unranked three weeks ago to a top five finish is pretty remarkable."
A Pella senior gave the cross country program their 13th consecutive season with an academic all-state honor. Makayla Kruse finished in 17th place overall among the Class 3A runners, a part of Pella's 6th place finish. Kruse, a senior, tells KRLS Sports she looks forward to seeing what the future holds for the rest of her talented teammates.
"It's really encouraging to see all these girls I've grown to love over the last couple of years and I'm so excited to come back next year to see what they can do," she says.
Hear from the Pella Cross Country boys and girls on tonight's Radio Sports Page on KNIA/KRLS at 6 p.m.