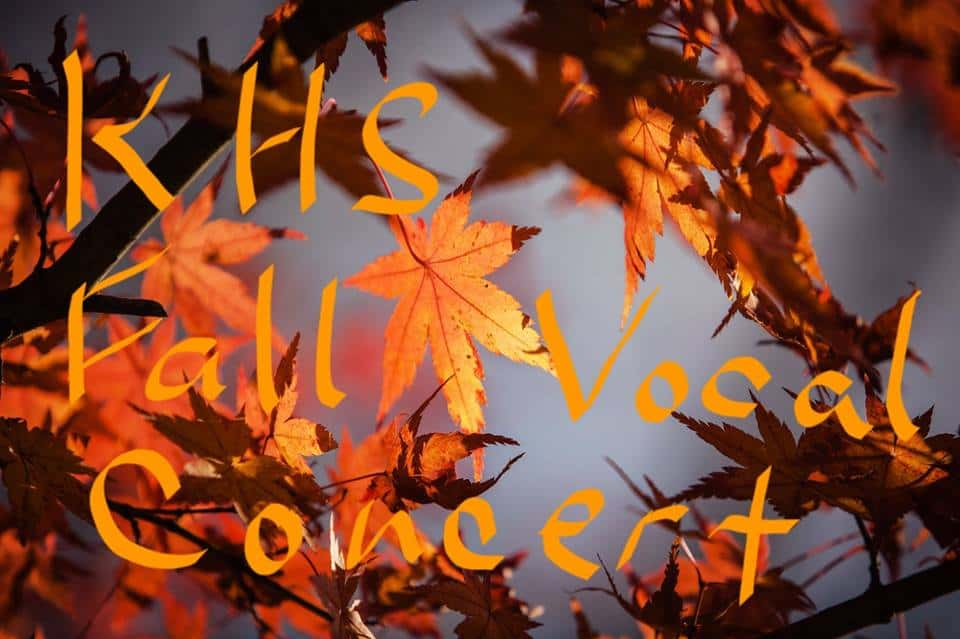 Parents in the Knoxville School District will be able to get in the holiday spirit, and see their children on stage, as a series of seasonal concerts gets underway.
All these shows will be on stage at the Knoxville Performing Arts Center, beginning tonight with the Fall Concert.
The show begins at 7:00 p.m. and features the Knoxville High School Concert and Chamber Choirs; they will be under the direction of Jackie Duffy. Free will donations will be accepted.
Then on Monday, November 26th the Kinderprep and Kindergarten Concert will be held from 7:00 to 7:45 p.m.
The First Grade Concert will be on Monday, December 3rd from 7:00 to 8:00 p.m.
And the Knoxville High School Winter Vocal Concert will be performed on Thursday, December 20th from 7:00 to 8:00 p.m.