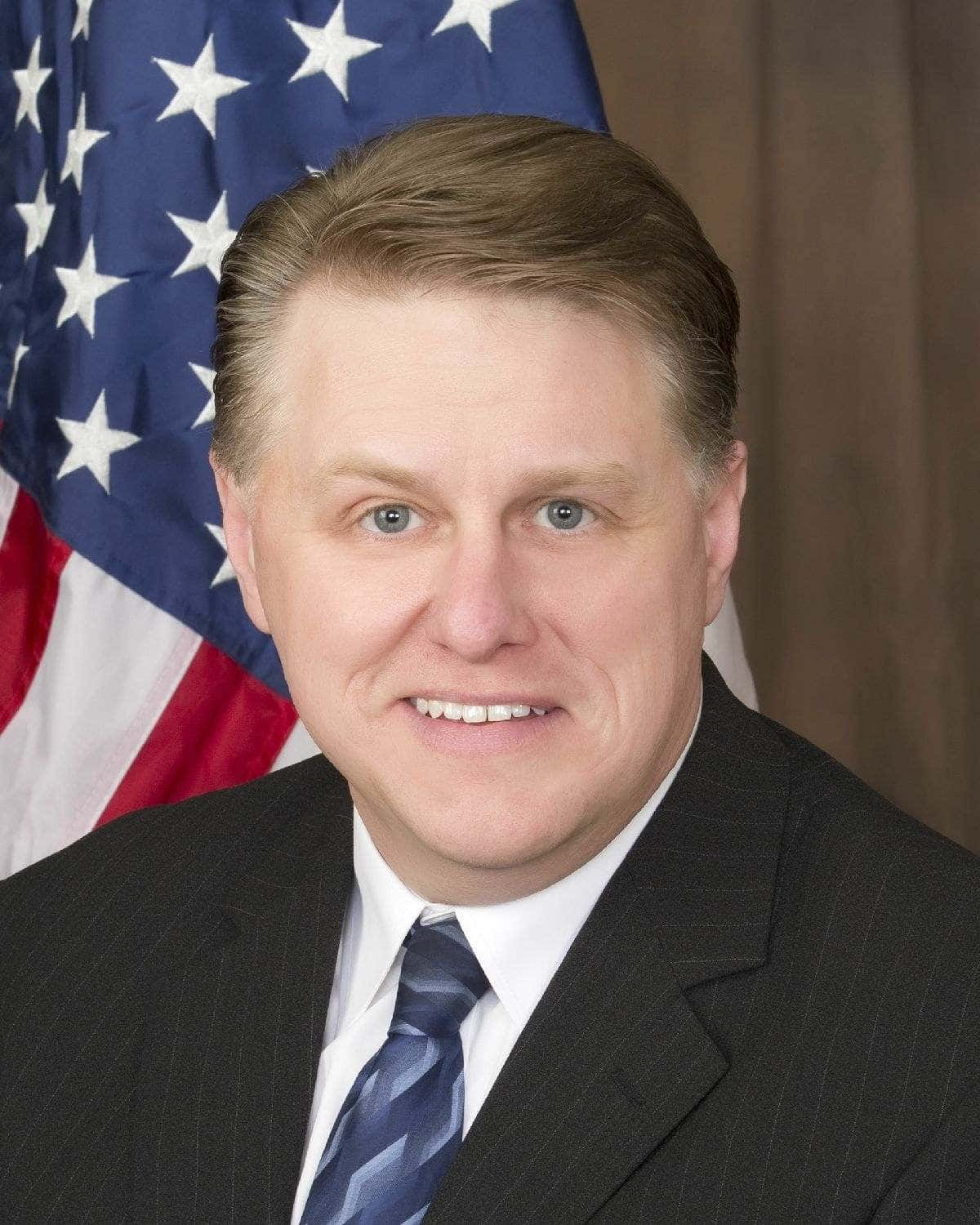 Just days after being elected to the Iowa House, Jon Thorup is back on the streets — not to campaign, but in his regular capacity as a state trooper.
Thorup defeated Ann Fields for the 28th District seat on Tuesday; the Republican candidate tells KNIA/KRLS News he plans to stay on the force, and treat the post as a part-time job.
"I'll be working until the session convenes here in January, and at that time I'll be taking a leave of absence for the 100 days, or 110 days, however long the session actually goes," Thorup says. "And then probably I'll take a day off after that, and then the next day I'll be right back in the brown car again."
Thorup says he plans on dealing immediately with matters concerning healthcare and mental health, issues which came up during the course of the campaign.
He also gave his thanks to the many campaign volunteers and supporters who helped him out throughout the election.