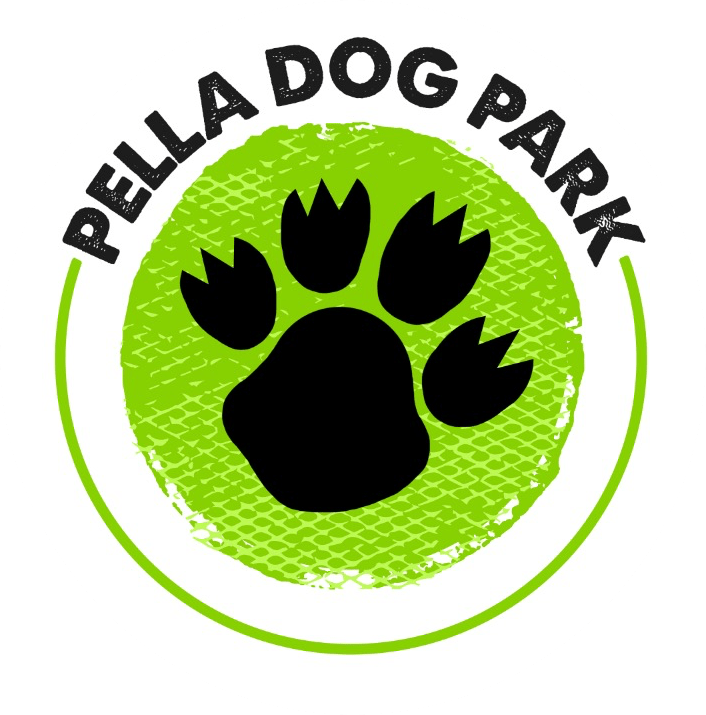 A new organization in Pella is hoping to bring a dog park to the Tulip City.
Christy Dykstra is the president of the Pella Dog Park Association, a group with the goal of providing a space for dogs and their owners to socialize in the community. Dykstra says they want to go beyond just having a fenced in area — with the goal of bringing something unique to Pella, working hand-in-hand with city government.
Currently, the association is seeking financial support and the backing of residents interested in having a dog park to the city, and the group intends to submit a proposal to city council by November 15th for consideration in next year's budget.
Find out how to help the Pella Dog Park Association at this link.