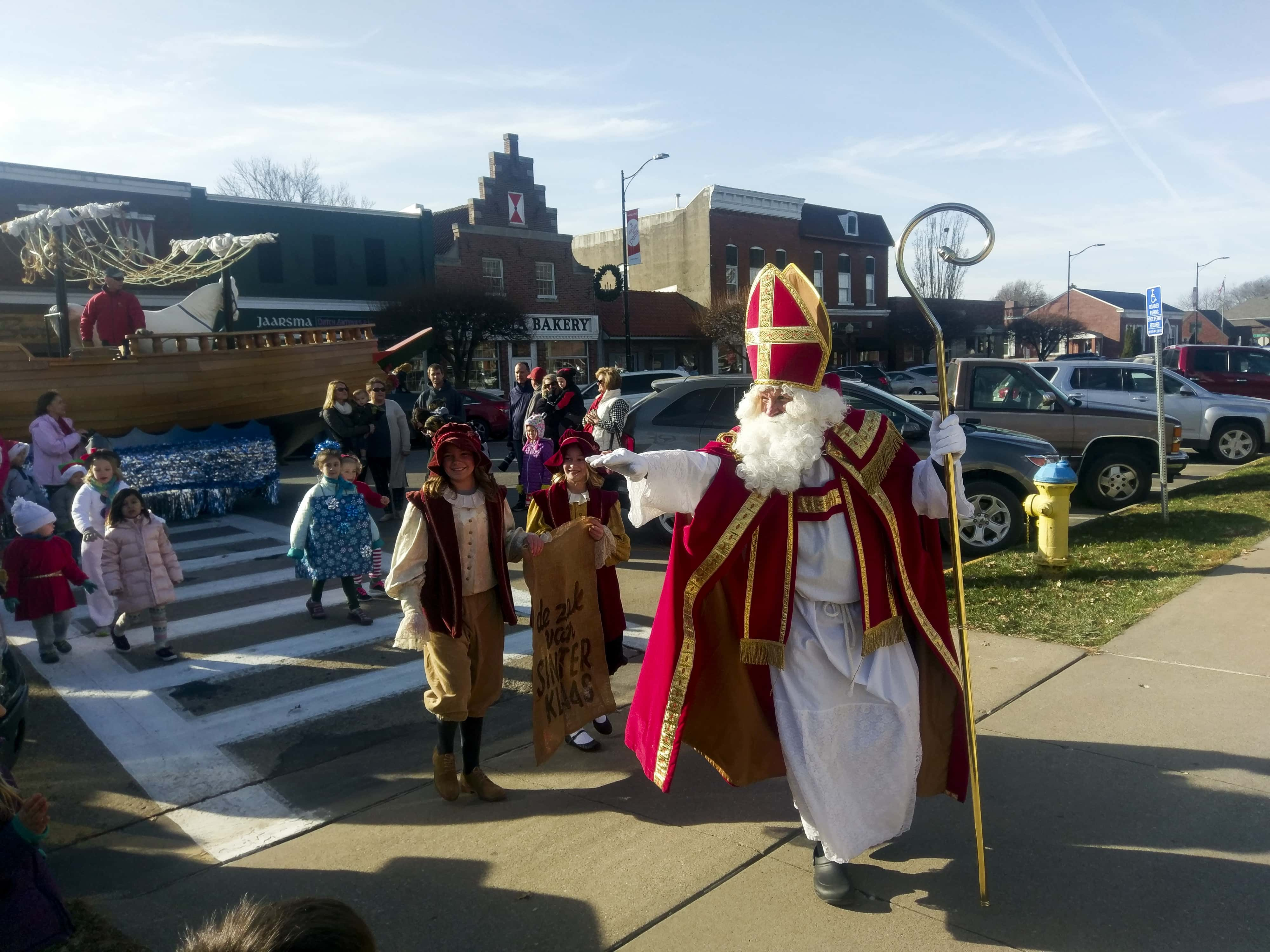 Sinterklaas is coming to Pella this weekend.
Pella Historical Society Executive Director Valerie Van Kooten tells KRLS News the famed St. Nicholas of the Netherlands will be in the Tulip City Saturday, first with a parade from Scholte Church down Franklin Street at 10 a.m., followed by a program on the Tulip Toren. Van Kooten says Sinterklaas will meet with children in the Historical Village later that day as well at Scholte Church.
He is a legendary figure based on Saint Nicholas, patron saint of children.