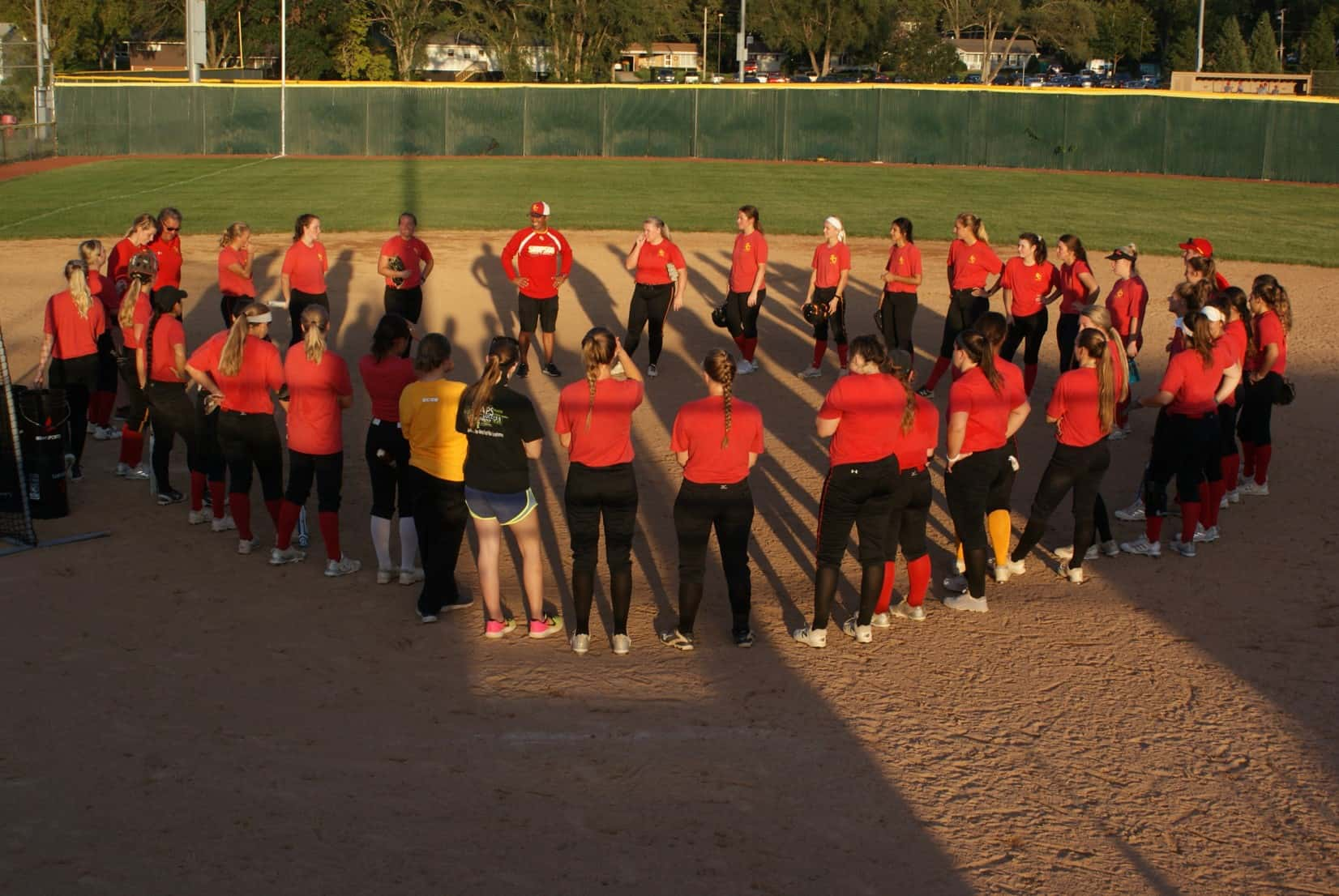 Once every three years, the NCAA allows college athletic teams to travel internationally. The Simpson College Softball Team has never taken advantage of that opportunity until now, as the squad will be making a trip to Cuba over the holiday break.
Simpson softball coach Brent Matthias tells KNIA News the trip will involve playing on the softball diamond, but the goal is further reaching than playing experience.
"Our three goals for the trip is cultural immersion, the second thing is service. We are going to have a day of service, and we'll be helping the community in Havana out with different things. And the third thing is team building, seeing different things, learning about the culture and learning about ourselves is all a part of travel. Softball is just the icing on the cake, we get to play in 84 degree weather, but the three goals of cultural immersion, service, and team building are the real focus."
For more information on the Simpson Softball Team's trip to Cuba, tune in to today's Let's Talk Indianola.