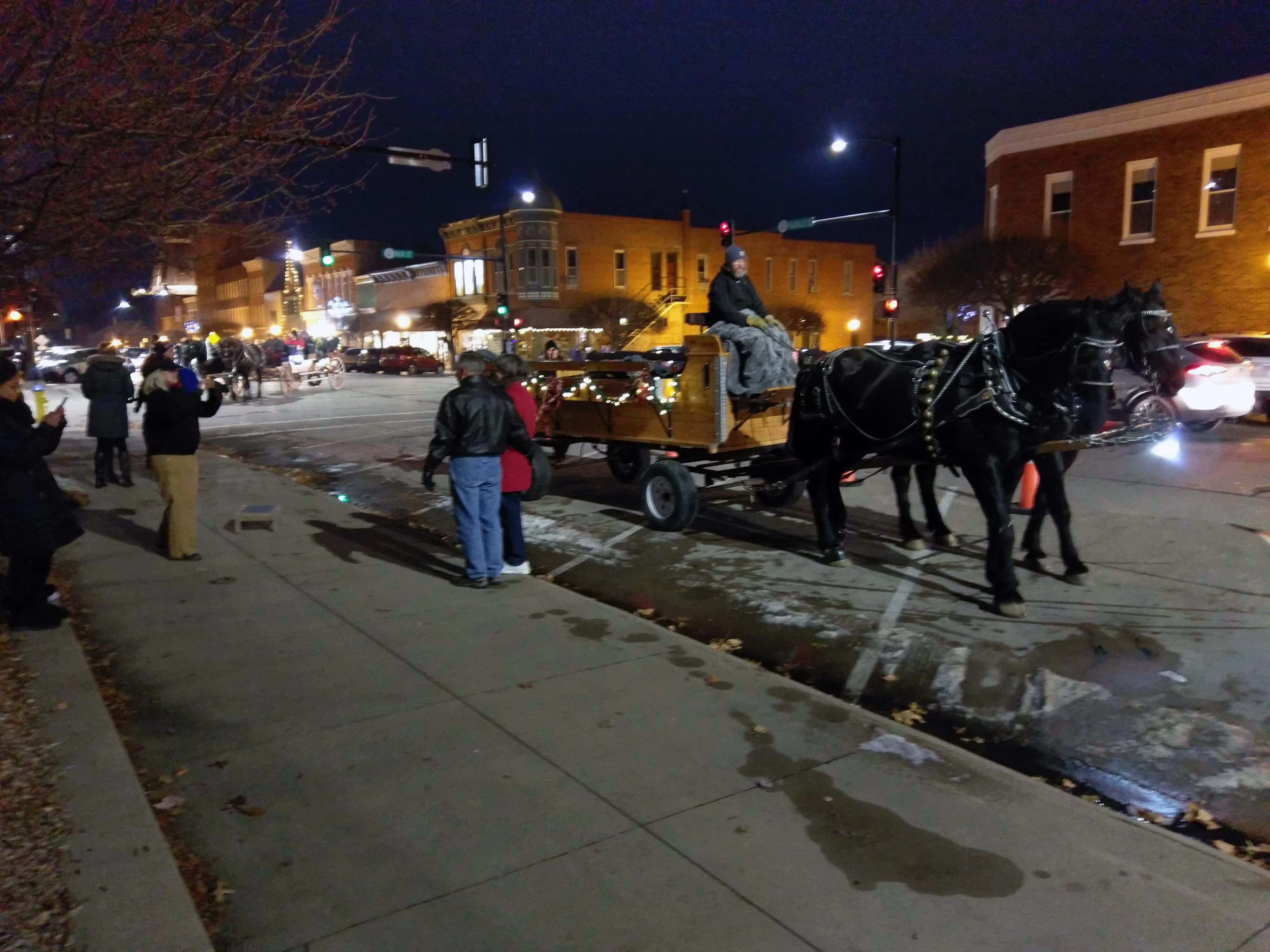 Those planning to shop for the holidays this weekend are encouraged by the Pella Area Community and Economic Alliance to do so locally.
Executive Director Karen Eischen tells KRLS News they are hosting activities throughout the downtown area this Saturday and next as businesses offer holiday items and unique gifts. Eischen says the dollars spent locally stay local, and benefit a variety of projects, as well as local residents and retail owners.
"When dollars are spent here, they continue to roll over in our community," Eischen says. "So when you do shop local, you are not only helping their employees who live here–who are also family and friends of everybody in the community, but it's also helping the community with supporting those businesses so they remain here."
Hear more about the latest with the PACE Alliance on today's Let's Talk Pella.