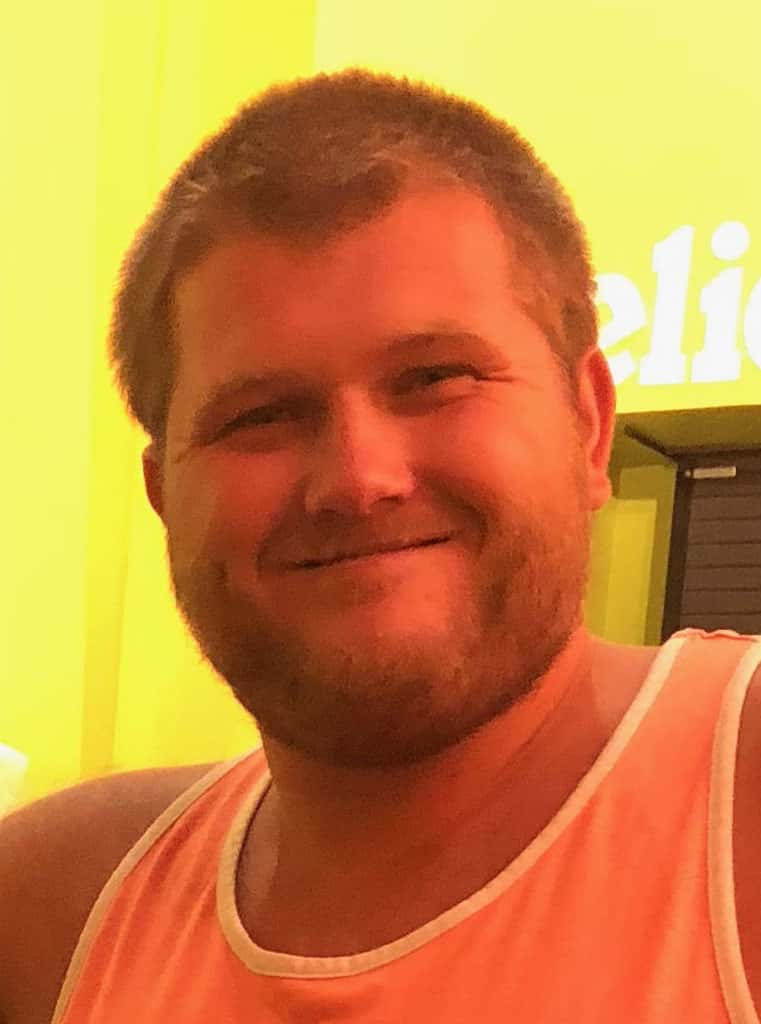 UPDATED AT 2:30 P.M.:
The man killed in an apparent hunting accident Sunday afternoon has been identified.
Blake Schroder, age 23 of Pella, was shot and died from injuries at Robert's Creek Park north of Lake Red Rock. The Iowa DNR says the initial investigation indicates he was fatally struck by a round believed to be fired from a member of his large hunting party. The Marion County Sheriff's Office, Pella Ambulance, and DNR all responded to the incident at 4:30 p.m. Sunday. The second period of the 2018 shotgun deer season is ongoing through December 16th.
The investigation into the shooting is ongoing. An autopsy is pending on Schroder at the Iowa Office of the State Medical Examiner in Ankeny.
DNR officials remind hunters of the following safety tips:
-Treat every firearm as if it is loaded
-Always keep the muzzle pointed in a safe direction
-Know your intended target and its surroundings
-Do not touch the trigger of the gun until you're ready to shoot.
Stay tuned to KNIA/KRLS for additional information as it becomes official.