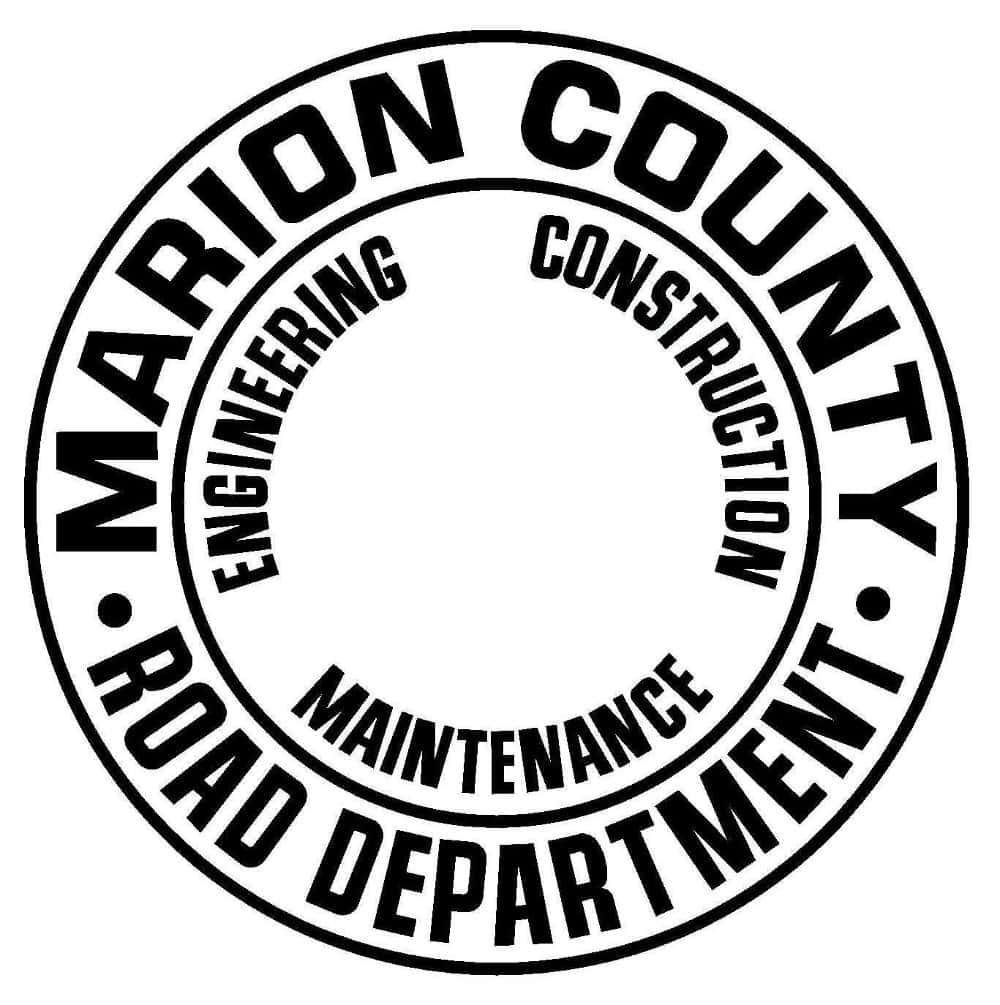 Research by experts indicates some parts of Iowa may have slag from steel manufacturing on their rock roads, which may have an adverse impact on the health of young children. But Marion County residents won't have to worry about being exposed to any.
County Engineer Tyler Christian tells KNIA/KRLS News since there's no steel manufacturing anywhere in our vicinity, there's no slag present on any of the county's roads.
"There are no local steel mills and we are not importing any from those that do exist in the region for use on gravel roads," Christian says. "I had checked with staff upon recent investigations and information; and none of our staff ever recalls any steel slag being used on Marion County roads."
Christian says slag looks much like gravel, but has a darker shade of gray than limestone or other similar aggregates.
Warren County Engineer David Carroll also confirms there is no slag on any of the county's gravel roads.