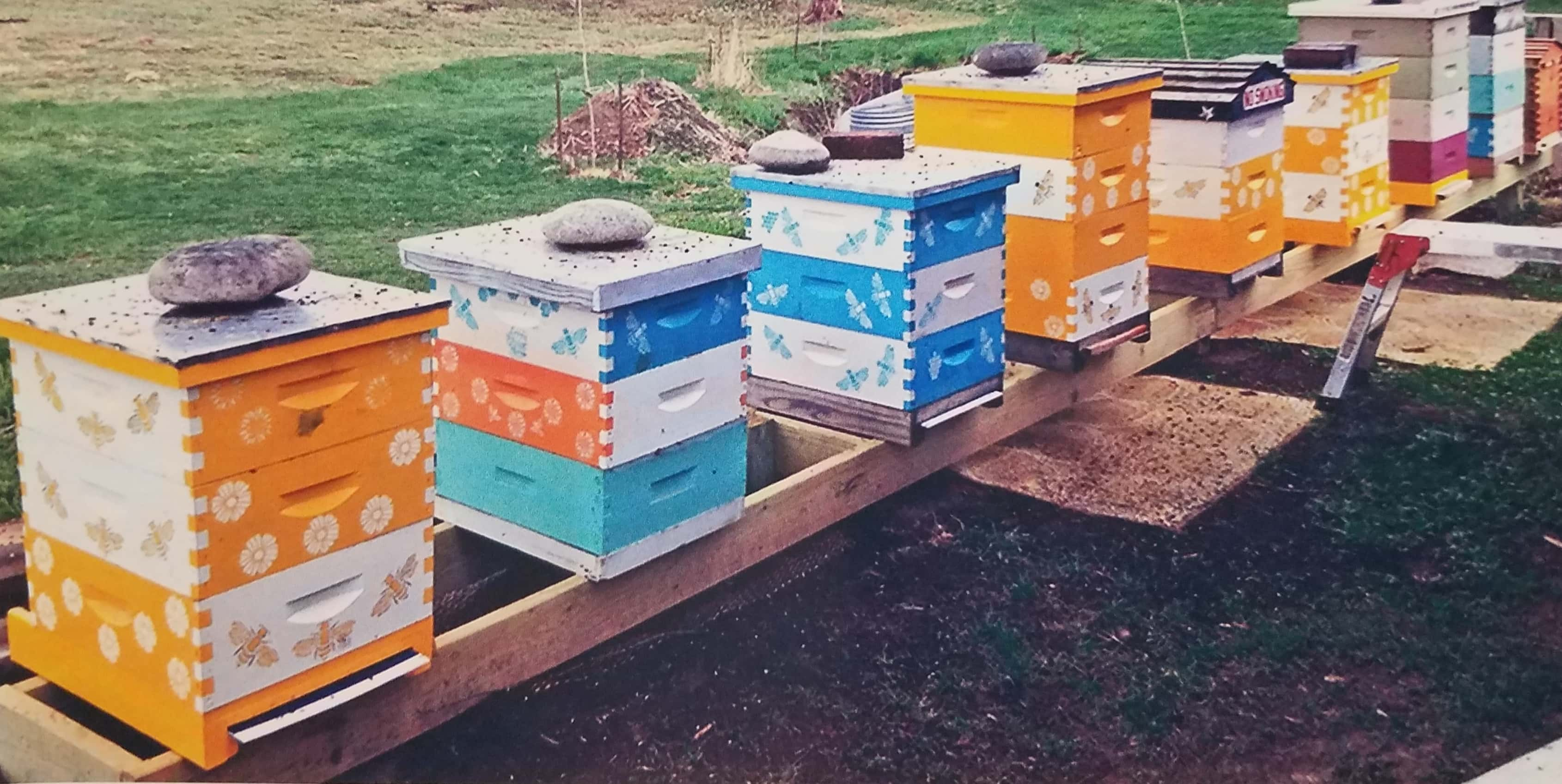 A course in beekeeping is getting underway in Knoxville next week, to teach those who may be interested in taking this up as a hobby some of the fine points they need to know about raising bees.
Jerry and Sheila Weldon have been teaching this course for years, and will begin this next session on Thursday at 6:30 p.m. at the Iowa State Extension Office.
The eight-session course runs over nine weeks, and deals with matters such as safety, handling stings and allergic reactions, use of equipment and proper care.
Sheila Weldon tells KNIA/KRLS News the key lesson new beekeepers need to know is sustainability, and ensuring their hives can survive in a state with a shortage of areas where they can forage.
"In fact, we added a week to our classes a couple years ago to address the importance of understanding what your bees were going to, the forage that they need and the best plants out there for them," Sheila says. "Because the reality is in Iowa, we have a severe lack of forage for our honeybees, our monarchs, and so all this ties into sustainability,"
The course runs through March 14th, and the cost is $45 per household; participants will be able to take part in a field day at the Weldon's home to see active hives up close.