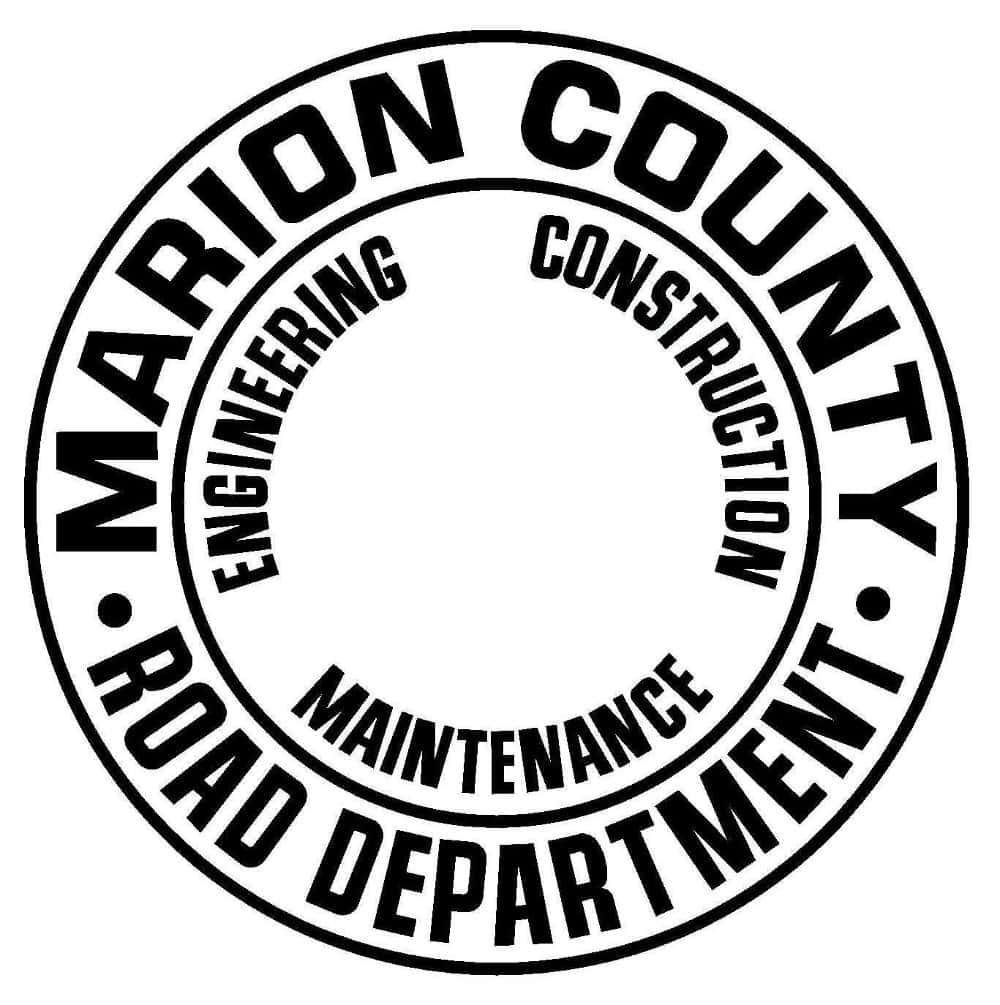 The Marion County Road Department is doing some repairs to roads around the county, and wants to hear from anyone who knows of one in particular need of repair.
The department says workers have been taking repair rock to areas around the county, and hope to be done by today.
Anyone who would like to make sure a particular area is on the department's list should contact them at 641-828-2225.