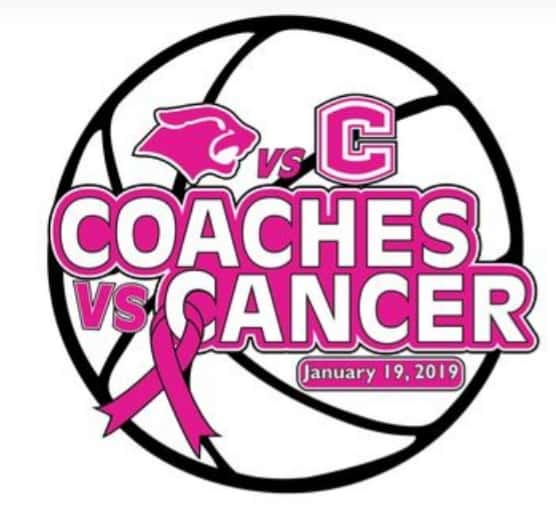 As Knoxville High School prepares for the annual Coaches vs. Cancer game, some of the girls basketball players and their friends are following through on an old promise…by cutting their hair.
Alex Griggs, Molly Devon and Kelsey Ryan with the Panthers are joining Emery Neer and Anna Sanderson in cutting their hair for the game; it will be donated to help make wigs for kids undergoing cancer treatment.
The girls first got the idea back in middle school, when they saw then-player Taylor Carter cut her hair at Coaches vs. Cancer. They began growing their hair out, and it's now almost waist-length in some cases…and ready for trimming.
Kelsey tells KNIA/KRLS News it's a way for them to help out children who are dealing with the loss of hair often associated with cancer treatment.
"I guess our motivation was just we…have the chance to have long hair and some kids don't; so it's another way to help them out because they don't have the normal life that we get to have," she says.
The girls will be raffling off the opportunity for some lucky winners to actually cut off their hair, with proceeds going to Coaches vs. Cancer.
The hair itself will be donated to Children with Hair Loss, which will use it for wigs.