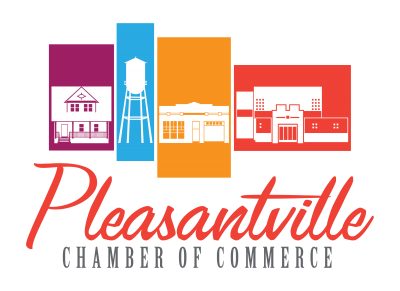 The Pleasantville Chamber of Commerce is preparing for its annual dinner, which will take place on Thursday, January 24th.
It will be at 6:30 p.m. at the Pleasantville Memorial Hall; this year's keynote speaker is Carla Eysink, Executive Director of the Marion County Development Commission and past president of the Professional Developers of Iowa.
The evening will also feature the presentation of the 2018 Business of the Year and Volunteer of the Year awards, as well as a Lifetime Achievement award.
Tickets are $20 each, and are on sale at Peoples Bank in downtown Pleasantville and at the Webb Shadle Memorial Library.