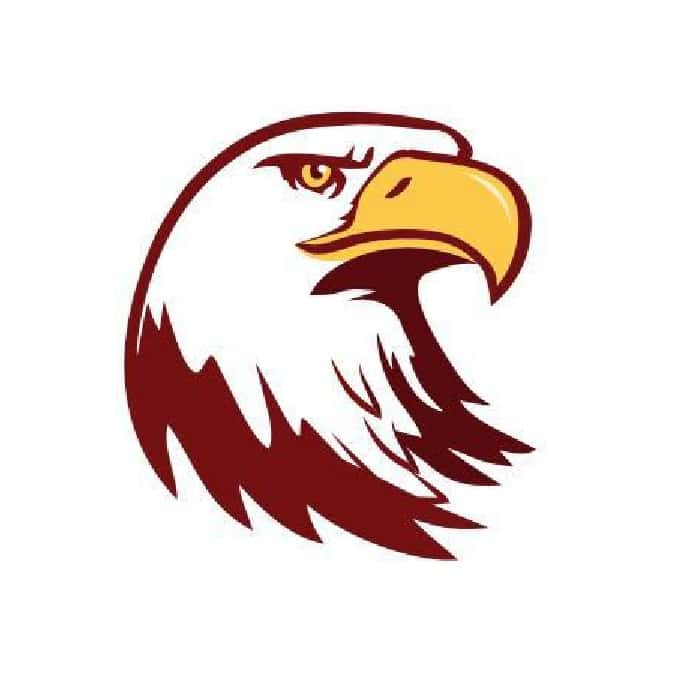 Due to the three days of cancelled school, Pella Christian High School is making some changes to the Homecoming schedule.
"We value Homecoming at PCHS as an important school culture builder and want to make room for this important celebration," Principal Dan Van Kooten said.
Friday's games with DCG are still on as scheduled, however, they will not be celebrating Homecoming during that time. Instead, activities will take place next week Thursday with games versus Oskaloosa.
Chapel starts at 1 PM that afternoon, followed by class vs. class Homecoming games at 1:30 PM.  Hear the Osky vs. P.C. games on February 7th on 92.1 KRLS.