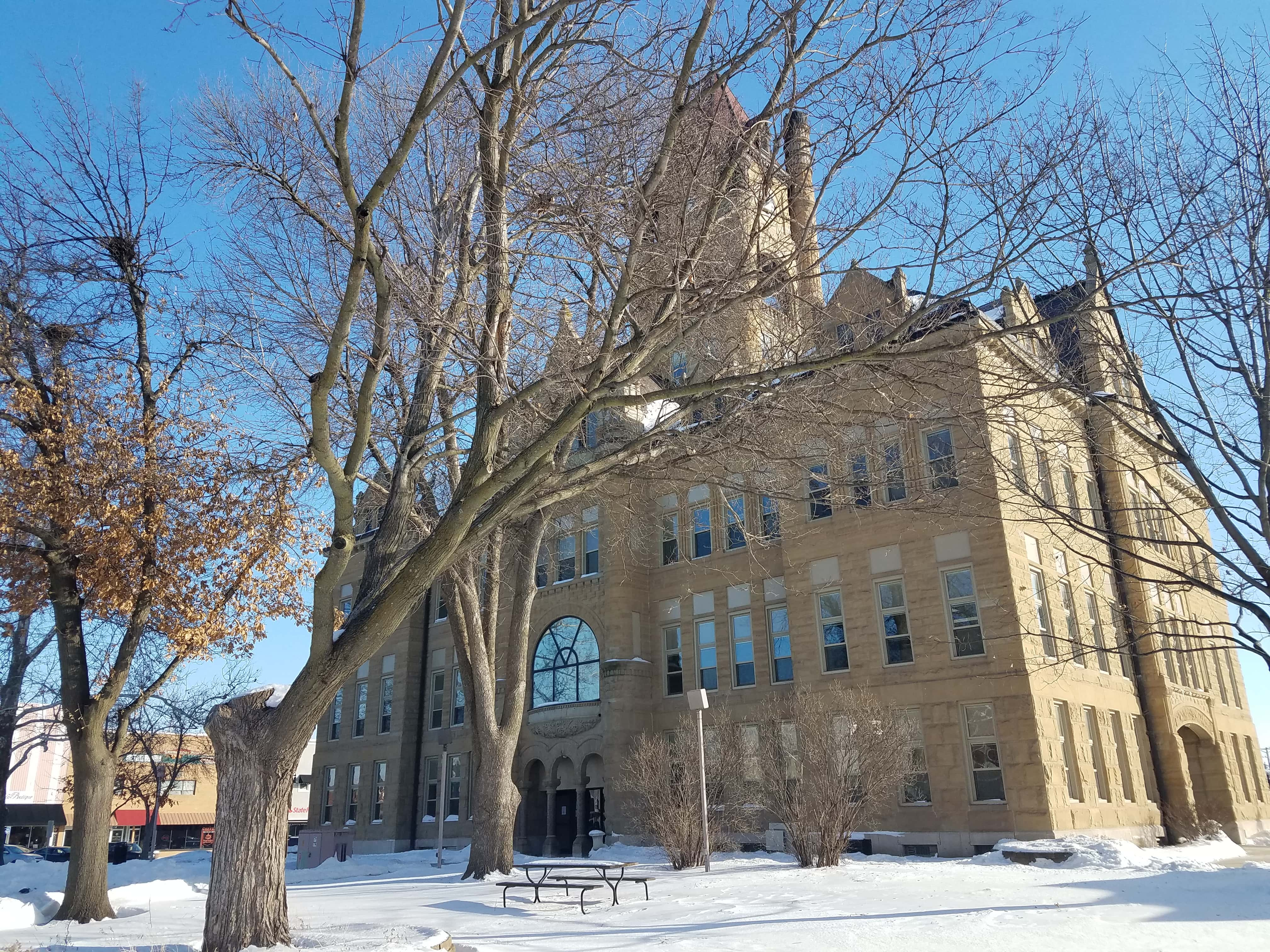 The Marion County Board of Supervisors has a full agenda for its meeting on Tuesday, and will be starting earlier than usual.
The Board will convene at 8:00 a.m. instead of their usual 9:00 a.m. meeting time; topping the agenda is a budget work session, and further discussion on the proposal for the county's Senior Nutrition Program.
There will also be a public hearing on a request from K and B Tire for a storage facility at 2183 Illinois Drive in Pella; a formal vote on the request is scheduled to be taken soon afterwards.
There will also be discussion and possible action on revisions to the county's investment policy, and an audit services agreement with Hunt and Associates.