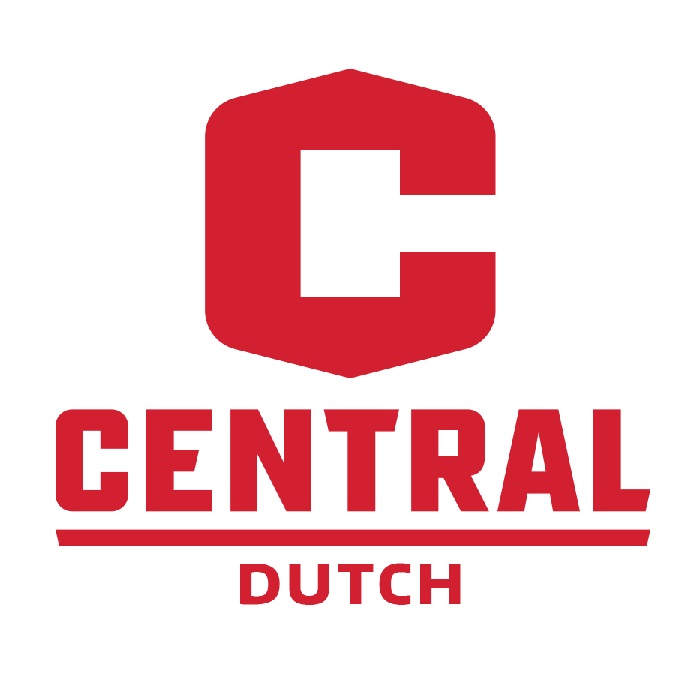 Keeping its American Rivers tournament hopes alive, the Central College men's basketball team put five players in double figures and held off a Luther College 3-point barrage in a 94-90 win Saturday, part of a doubleheader heard live on 92.1 KRLS.
The Dutch are 8-15 overall, 5-9 American Rivers victory, combined with an 83-61 University of Dubuque loss at Buena Vista University, puts them a game behind the Spartans for the sixth and final spot in the tourney with two games remaining. It snapped a six-game losing skid. Central outshot Luther 52.5 percent to 43.8 and held a 41-36 rebounding advantage. The Dutch were 21 of 29 from the free throw line to Luther's nine of 15.
It was the kind of second-half effort the Central College women's basketball has been looking for but not the finish it needed as Luther College hung on for a 63-57 decision Saturday. The Dutch are now 7-16 overall and 3-11 in the American Rivers.
Central travels to Indianola Wednesday, facing Simpson College in a conference women's-men's twinbill starting at 6 p.m. The game can be heard on KNIAKRLS.com.