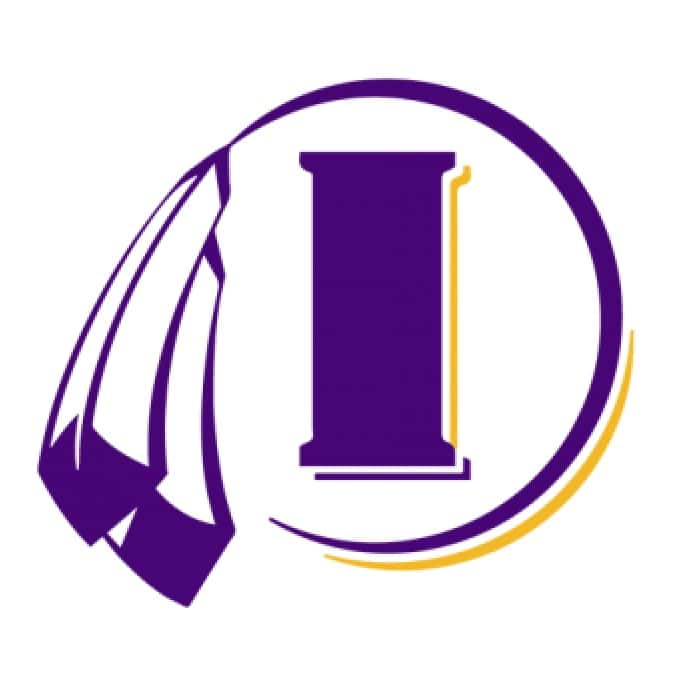 A long trek to Mount Pleasant for the Indianola basketball teams on Saturday was worth it, as the Indians came home with a sweep.
The girls' built a 29-25 lead at half and saw that advantage grow in the final 16 minutes to come away with a 54-44 win. Kendall Clatt had four triples on the day to finish with a game-high 15 points and Mara Bishop chipped in with 11. Indianola closes out the regular season 9-10 and gear up for the class 5A regional opener Saturday at Johnston.
The boys jumped out to a 20-5 lead at the end of one and was set on cruise control the rest of the way in a 68-48 drubbing of the Panthers. Evan Gauger continued his hot stretch with 23 points and Quinn Vesey had 15. The Indians improve to 14-3 and face off with Southeast Polk on Tuesday.