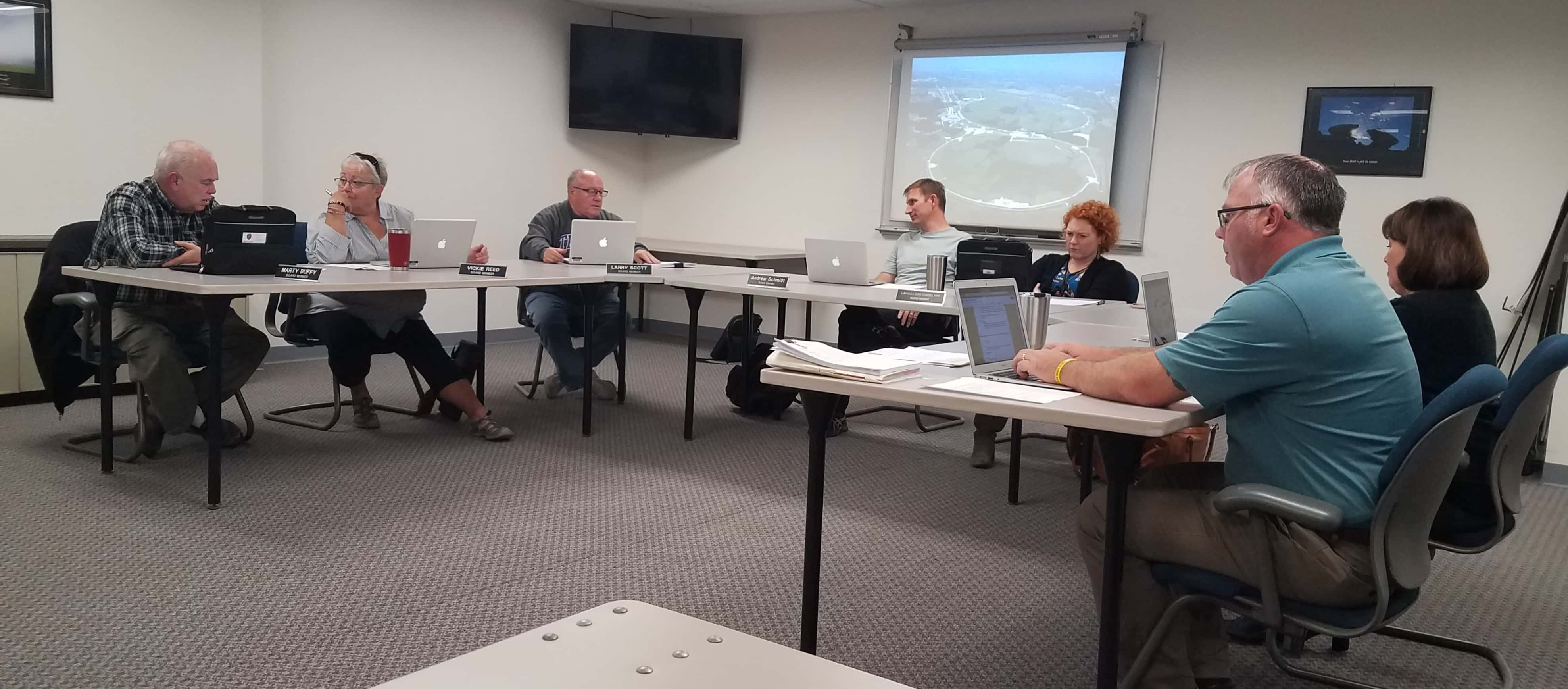 The Knoxville High School Choir is scheduled to submit its formal request for approval of their planned trip to New York City to the Knoxville School Board tonight.
The choir says as many as 80 students could sign up for the trip, which runs from March 15th to 20th; the actual number has yet to be determined. They would like to have at least one chaperone for every eight students; school staff and parents may be called on to fill this role.
The bowling team is also submitting a request for its trip to the state meet in Waterloo on February 18th and 19th.
The board will also hear Teacher Leadership Team reports from the teams at Knoxville Middle School and Knoxville High School; and it will also receive an update on the Wellness Coalition Healthiest Hometown Award.
The board meeting will convene at 5:30 p.m. at the school district's administration offices.