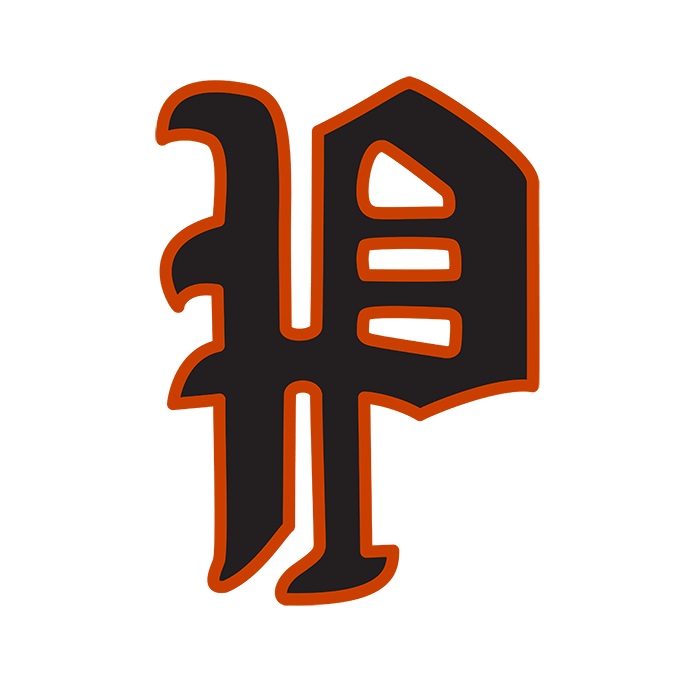 It was a successful Saturday for the Pleasantville wrestling team, as they had three wrestlers qualify for state after placing in the top two at their district in Montezuma.
Cael Lester placed first at 160lbs while Cale Anthony at 220lbs and Matthew Kauffman at 285lbs advanced with a second place finish. Also competing was Kitt Lundy placing third at 126lbs, Daniel Kenyon third at 195lbs, and Devon Luing fourth at 106lbs. Pleasantville finished third in team scores with 67 points while Lisbon won the event in convincing fashion with 155 points.
The state individual tournament gets underway Thursday at Wells Fargo Arena in Des Moines. KNIA and KRLS will have live updates throughout the day.