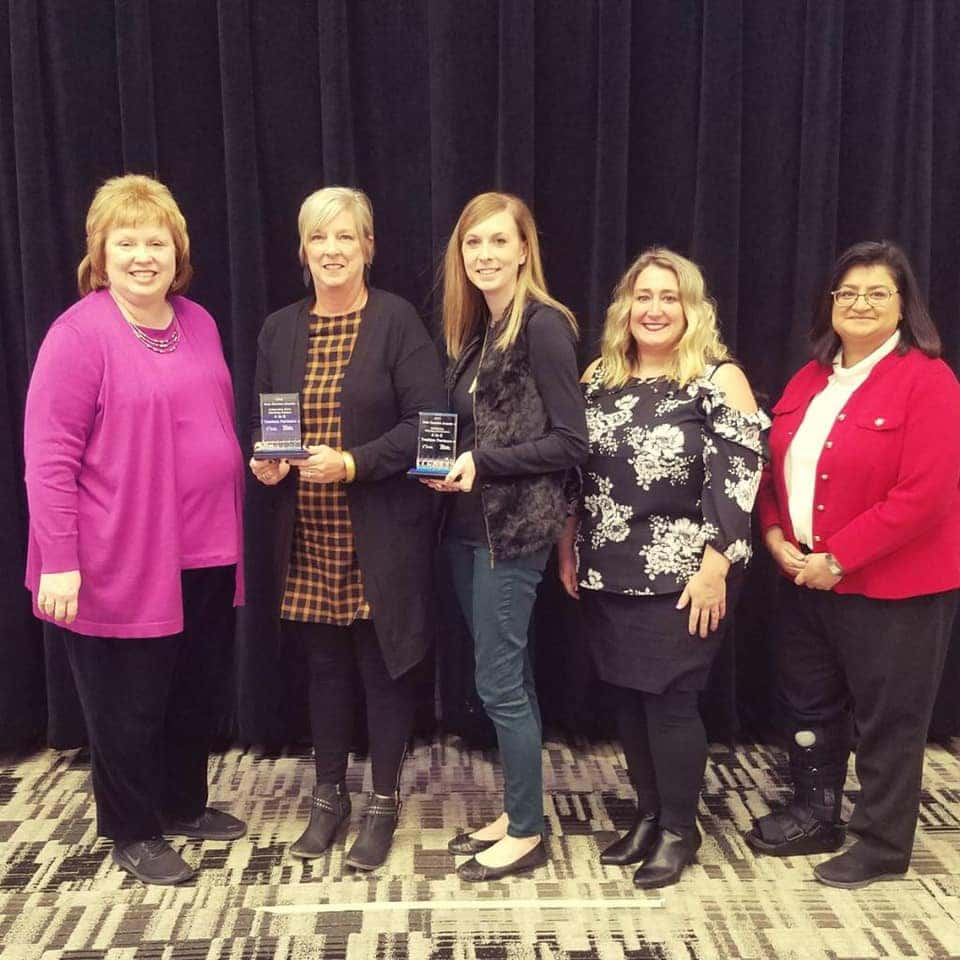 The Iowa Tourism Office and the Travel Federation of Iowa presented awards recognizing excellence in the industry at a recent ceremony.
The Pella Convention and Visitors Bureau and Marion County Development Commission were recognized with partners in Mahaska County for their efforts in developing the A to Z Foodie Trail in the "Outstanding Niche Marketing Initiative" category. Simple Treasures in Pella was also recognized with the Outstanding Retail Experience award.
According to the Iowa Economic Development Authority, tourism in Iowa generates more than $8.5 billion in expenditures and $507 million in state taxes, as well as employs more than 69,000 people statewide.