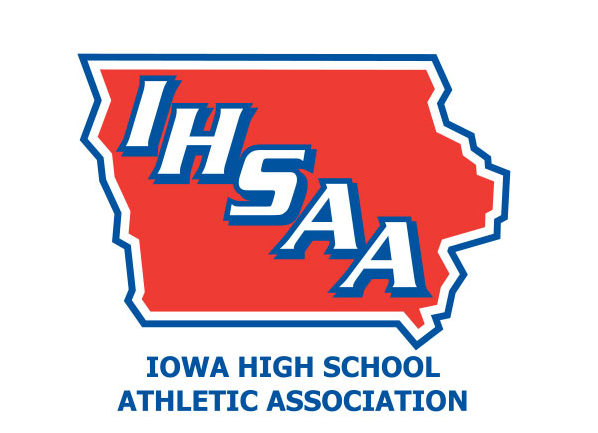 Fourteen athletes from three area schools will try to etch themselves into wrestling lore starting today at Wells Fargo Arena in Des Moines, as they compete in the coveted Iowa High School Individual State Wrestling Tournament.
The first session starting at 9 a.m. will be class 3A. Three Indianola wrestlers will compete in Ryder Downey at 106lbs, Nick Bonanno at 145lbs, and Brennan Meacham at 170lbs. The class 1A session to begin at 1:30 p.m. will feature Pleasantville's Cael Lester at 160lbs, Cale Anthony at 220lbs, and Matthew Kauffman at 285lbs. PCM will have the final session at 6 p.m. for class 2A and will have Landon Fenton at 113lbs, Payton Drake at 120lbs, Colby Tool at 145lbs, Cody Wallace at 152lbs, Wes Cummings at 160lbs, Jarron Trausch at 170lbs, Lucas Roland at 182lbs, and Jace Smith at 285lbs.
Stay tuned to KNIA/KRLS and kniakrls.com throughout the day for live updates.