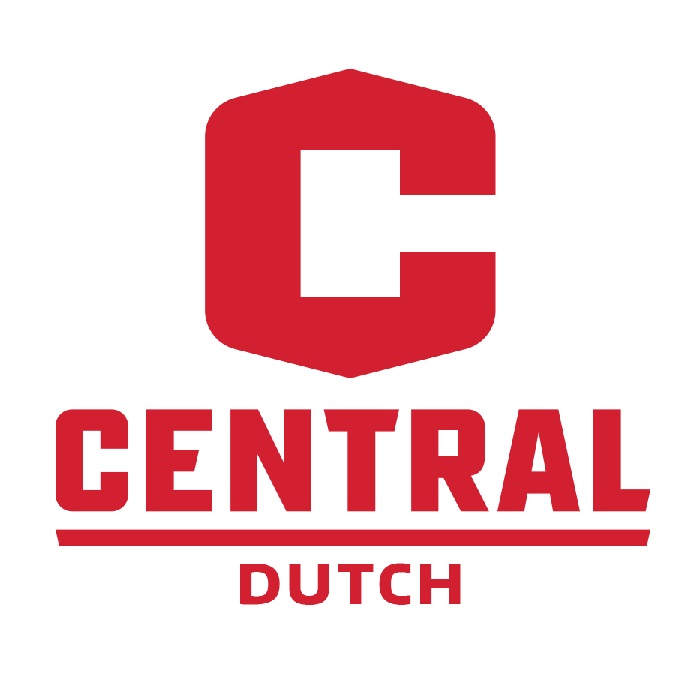 The Central College men's tennis team bounced back from a 6-3 loss against Doane University (Neb.) to beat St. Ambrose University 7-2 Saturday afternoon.
The Dutch move to 2-4 on the season with the 1-1 day.
"We knew we could probably do well against St. Ambrose and we took care of business," coach Ryun Ferrell said.
The only spot in the Central lineup to win both matches was the No. 3 doubles pairing of Ethan St. John (sophomore, Crystal Lake, Ill., Central HS) and Josh Phillips (senior, Morton, Ill.), who 8-6 against the Tigers and 8-3 against the Bees.
"They had a nice solid day," Ferrell said.
Against St. Ambrose, Central's No. 1 doubles tandem of William Isiminger (sophomore, North Aurora, Ill., West Aurora HS) and David Boschma (sophomore, Olathe, Kan., Northwest HS) won 8-1. At No. 2 singles, Boschma was the highest-seeded singles player to win, 6-2, 6-2.
With 6-0, 6-0 wins at No. 3 and No. 4, respectively, Phillips and Kris Weeden (junior, Des Moines, Dowling Catholic HS) got their first victories of the spring against St. Ambrose.
"Those two got their first wins in very convincing fashion," Ferrell said.
Tanner Finken (freshman, Carroll, Kuemper Catholic HS) got his first varsity win at No. 5 while Jackson Lewton (senior, Ankeny, Centennial HS) had a thrilling win at No. 6.
"Jackson wasn't playing the best but he found his groove and won in three," Ferrell said.
Brad DiLeo (freshman, Iowa City, West HS) and St. John notched the other two singles wins against Doane.
Central will host another triangular next weekend inside H.S. Kuyper Fieldhouse. At 9 a.m., they will play Division II University of Purdue-Northwest (Ind.) and at 3 p.m. they'll face Morningside College, an NAIA school from Sioux City.
"Purdue-Northwest (Ind.) is really talented, the top of that lineup is really good," Ferrell said. "Morningside has a new coach so I'm not sure what they'll bring to the table. I just want to see this team play and compete."
4 Attachments