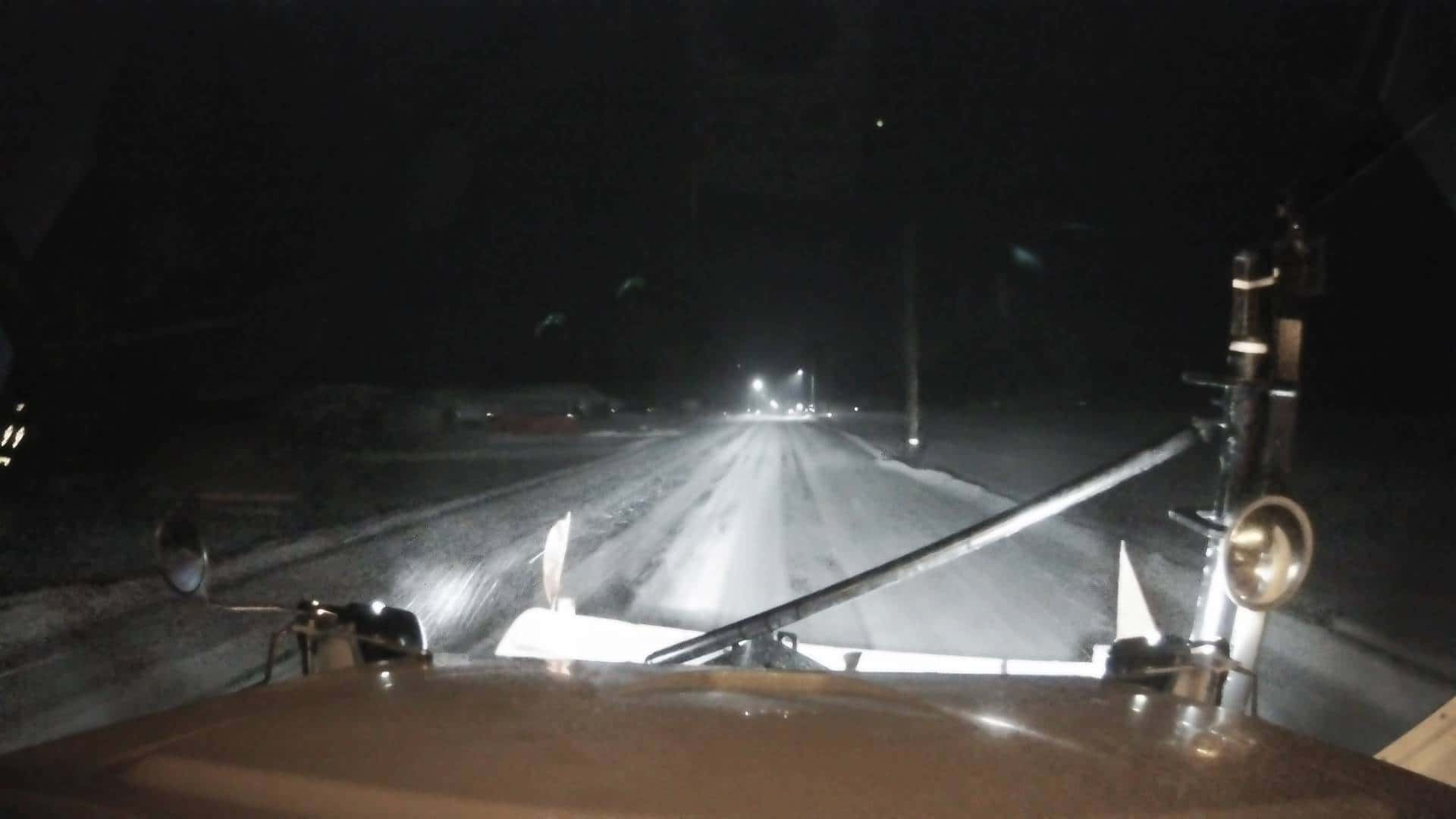 Gusty winds and snow that fell overnight will continue to make travel difficult this morning throughout the region.
Many roads remain partially to completely covered with snow and ice. Temperatures will drop significantly throughout the day, to near zero by the late evening.
A Wind Advisory is in effect until 6 p.m. this evening, as wind gusts up to 45 MPH remain possible throughout the day. Additionally, wind chill values will dip to as low as 15 below zero today through Monday morning as well.
Stay tuned to KNIA/KRLS for the latest winter weather information.