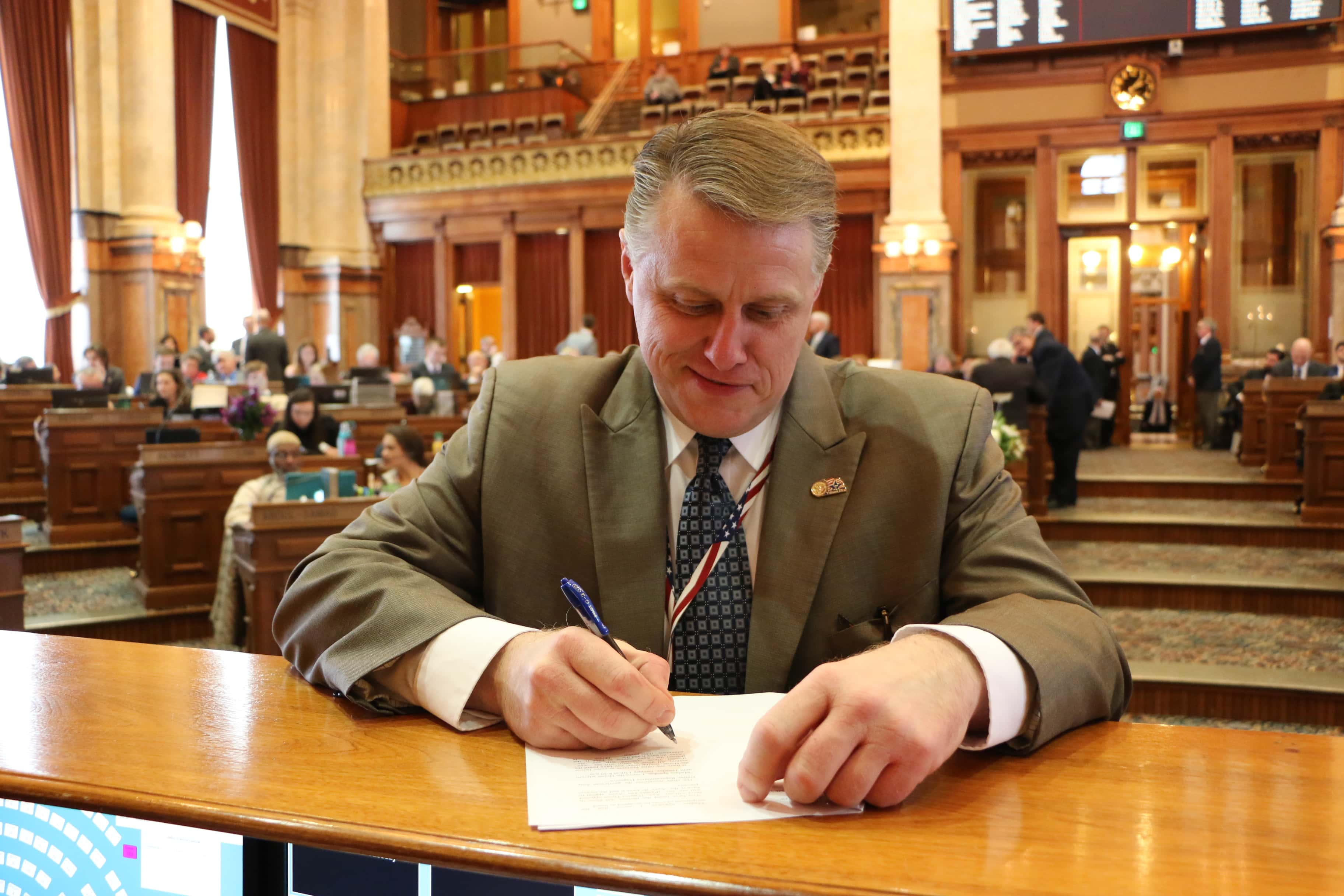 A number of bills before the Iowa House Public Safety Committee deal with medical marijuana usage, each offering different options on the legality of its usage or the level which would be permitted.
Rep. Jon Thorup is the committee chair, and he says he sees room for the state to broaden its standards on medical marijuana; Thorup tells KNIA/KRLS News he recognizes the medical value of some types of cannabis-derived medicines, but is also wary of the potential for misuse.
"I think there are some folks who have conditions that, absolutely there's empirical evidence that their conditions are substantially improved and they have a higher quality of life with certain amounts of materials like this," Thorup says.
"In a medical setting, I think that's something that we need to be very open to. In the same vein, though, of course I'm always very concerned with any kind of addiction issues."
Thorup says he's not fully convinced marijuana is a gateway drug, but he does want to make sure that possibility is kept in mind as legislation moves forward.
And he says in any case, he doesn't believe these bills will lead to full legalization of marijuana use anytime in the near future.