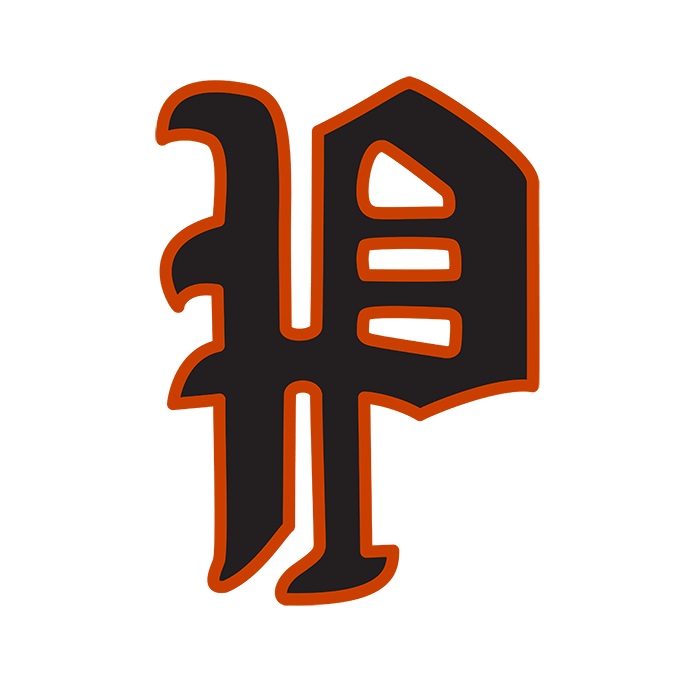 While getting outside and hitting the course has yet to be accomplished, the golf season officially was underway on Monday and the Pleasantville boys' team brings back a lot of familiar faces for this year's squad.
The Trojans only graduated top golfer Caleb Adreon who posted a 47 nine-hole average in 2018. Five of the top six all return headlined by Colt Stewart averaging a 48 last season and Isaac Roe with a 49. Other Trojan returners with varsity experience include Mitch Harken, Hunter Oliva, and Ben Mott.
The first meet of the year is set for April 1st in Granger.