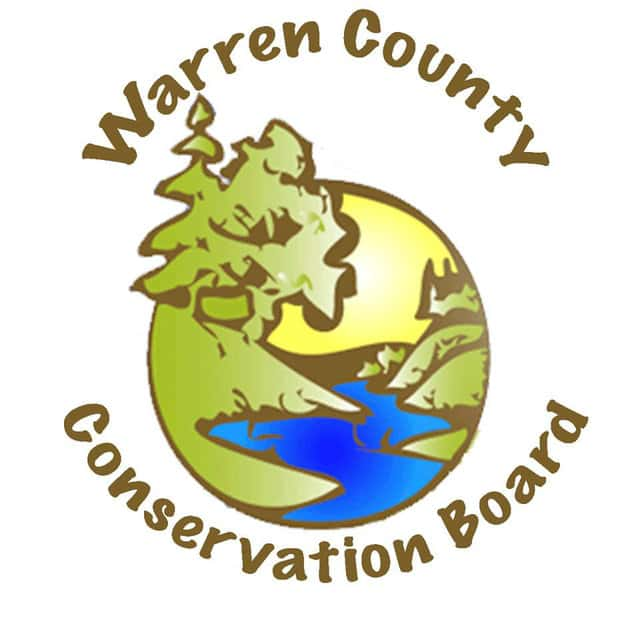 Warren County Conservation, in partnership with Indianola Parks and Rec, the Indianola Police Department, and Warren County Sheriff's Office, recently hosted a safety and etiquette class on traveling the various trails around Indianola and the county. Naturalist Kelsey Longnecker with Warren County Conservation tells KNIA News the safety of man's best friend is always an area they are sure to cover.
"Not every pet enjoys being come up to, so it's always a good idea to ask about petting a dog to see if that's ok with the owner. And the same thing for the owner, you have to make sure other people are comfortable with your dog approaching them, because some people might have a little more fear of dogs. So you just want to be respectful of each other with that."
Longnecker also said if you are aware of your surroundings and are polite to other travelers you will have an enjoyable time.