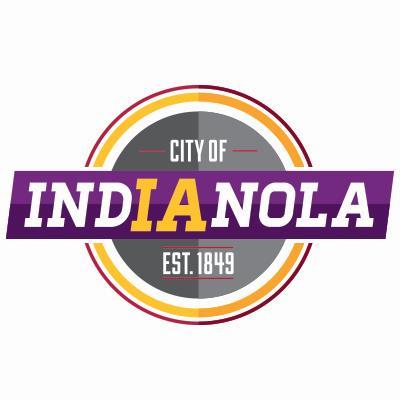 The Indianola City Council received the completed audit of the Fiscal Year 2017/18 at their most recent meeting, not only looking at the finances of the city, but providing information on city operations. Ryan Waller tells KNIA News the audit is a legal requirement, but it still is a process the city can use to increase efficiency and procedures.
"What the audit showed is that we are doing well. There are some recommendations in it about internal controls, city credit cards, etc. One of the recommendations was segregation of duties. As a smaller organization, you can't necessarily have the people taking in the money also be the people receiving it and so we hired an additional person to help staff the front counter, and also to help with that segregation of duties."
For more information on the audit and other business items from the Indianola City Council, tune in to today's Let's Talk Indianola.