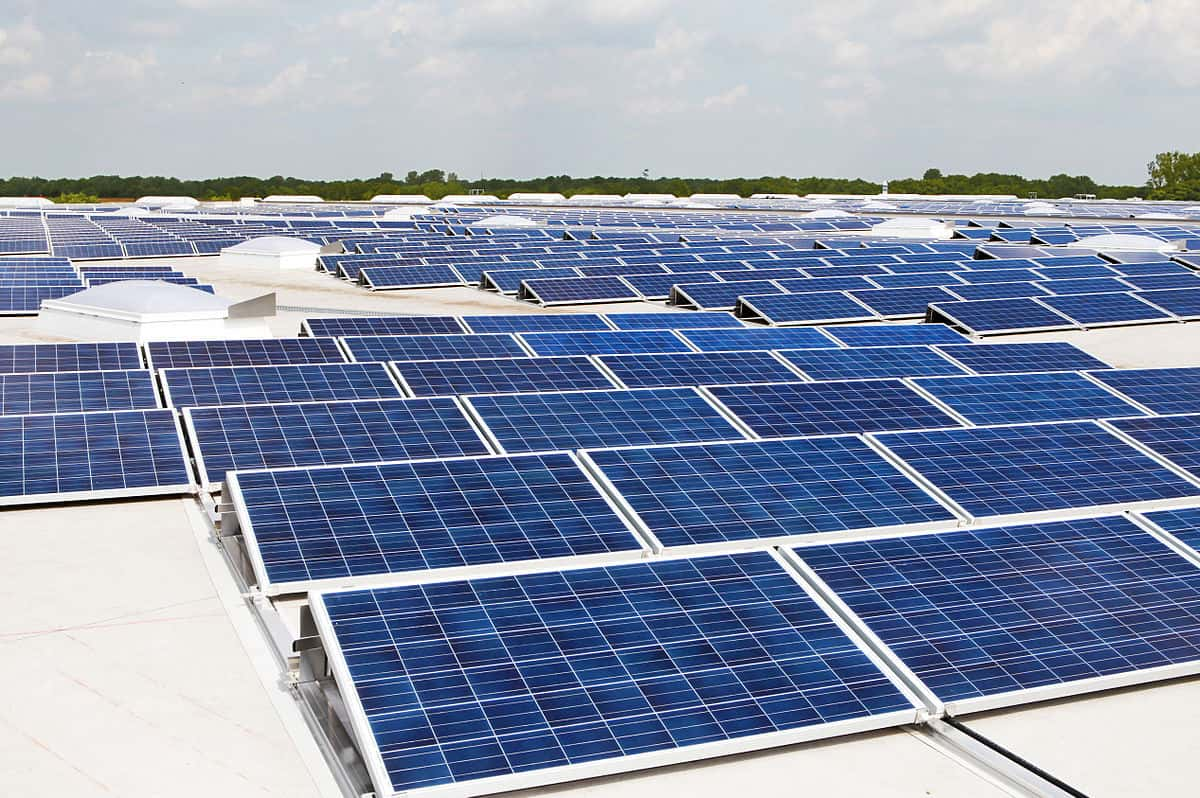 A bill passed by the Iowa State Senate and under consideration in the Iowa House of Representatives will change net metering, which is payments received by utility customers for unused energy they produce using solar panels. Utility companies are pushing for the bill to pass, stating that those with solar power are not paying to use the energy grid, and passing off that cost to those who do. President of the Iowa Solar Energy Trade Association Tim Dwight tells KNIA News there is a cost to using the grid, but the power generated by solar panels outweighs that cost.
"There is a cost, that's for sure when power goes out to the grid because there are electrical lines. But there's also benefits that we have seen in other markets. Minnesota for instance values their energy at 13.4 cents, and their net metering is at 10 cents. They did a study, and they've seen more value benefits from solar. When we generate power within the grid, that's huge for the utility because we start to remove loads off the grid, so it takes less to power our grid which makes our system more efficient."
Opposition lawmakers also argue the state utilities board is in year two of a three year study to determine the impact of net metering on the power grid, and no decisions should be made until that study is complete. For more information on solar power in Iowa, tune in to today's Let's Talk Indianola.