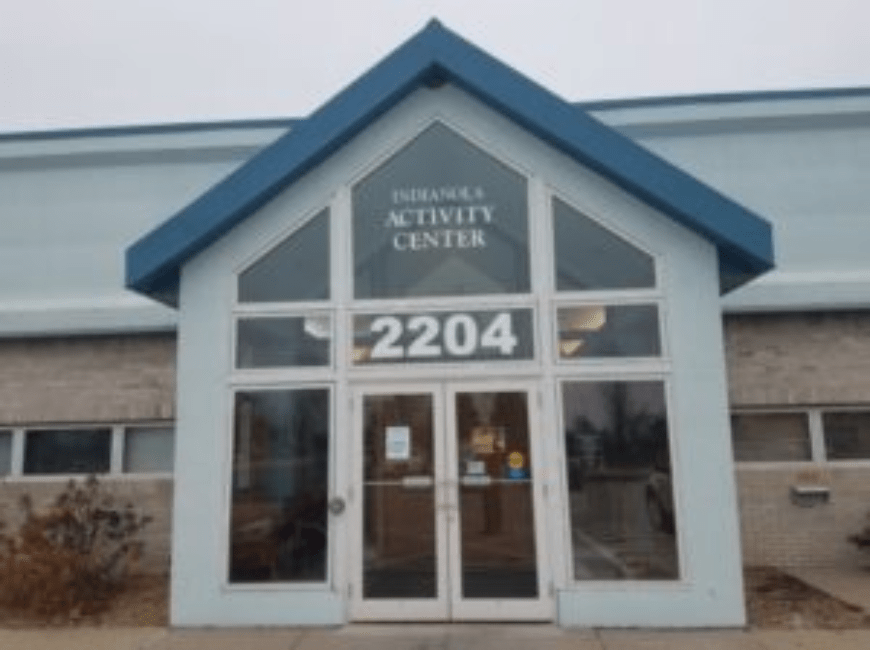 Indianola Parks and Rec
Indianola Parks and Rec will begin taking reservations for park shelters and areas during the spring and summer on April 15th. Kathy Kester with Indianola Parks and Rec tells KNIA News the reservations are customer friendly to plan ahead with, and there are several options to choose from.
"You can do it online if you are internet savvy, or even if you are not it is quite easy to do. Or if you don't want to deal with that you can always give us a call at 515-961-9420, and we'll help you out. You can actually reserve them out a year in advance, so if you know you are going to be having a family reunion this summer and want to do it again next summer you can get it done right then and there."
Kester also said there is a lot of activity with spring and summer activities sign-ups already, so if you want to reserve a shelter you should do so sooner rather than later.