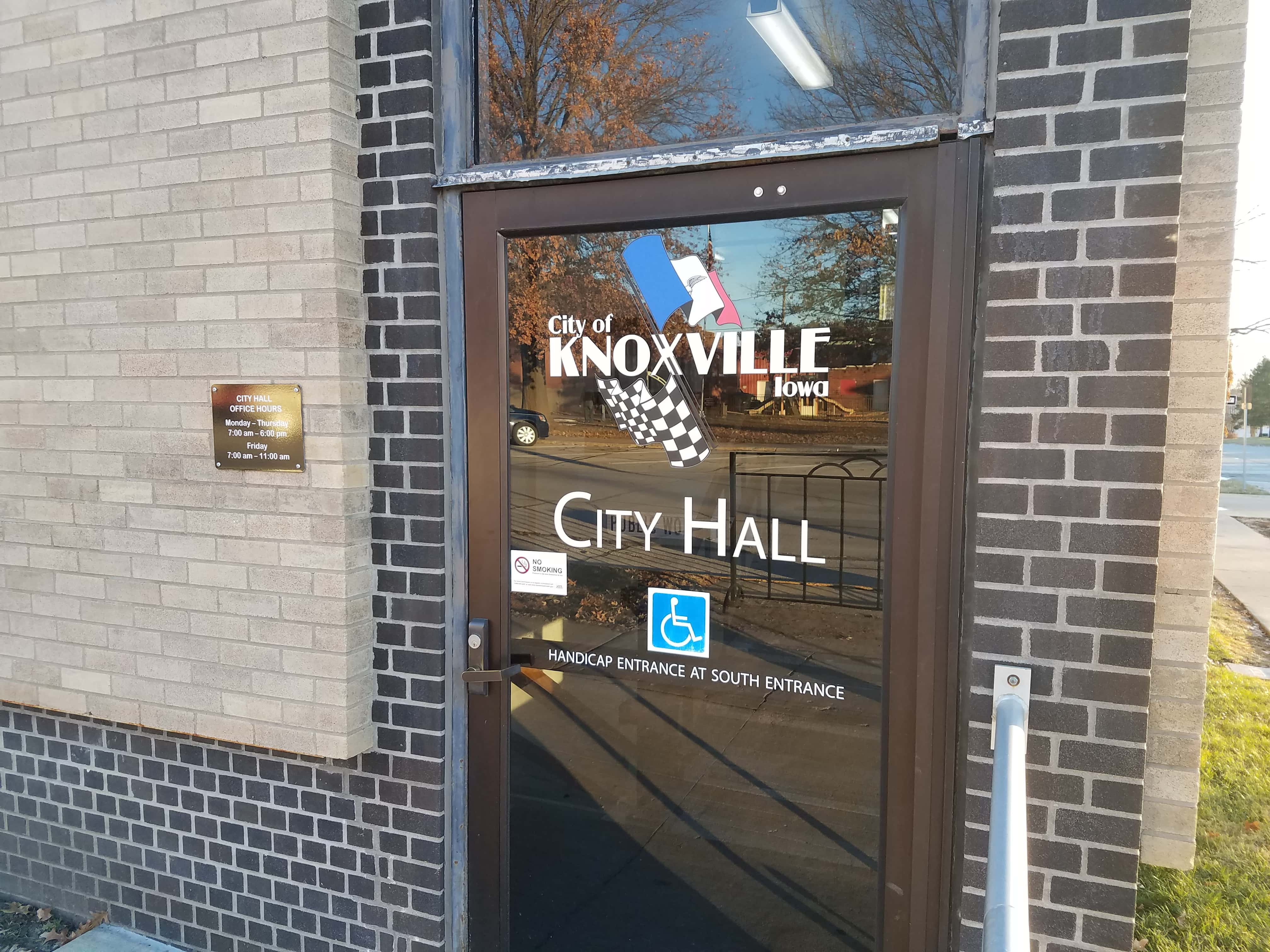 The Knoxville City Council is expected to put the final touch on the 2017 street improvement project during its meeting Monday night.
Work on various streets around town during 2017 cost over $1.3 million dollars; the City Council is required to pass a resolution accepting the completed work, and this resolution is on the evening's agenda.
The Knoxville City Council is scheduled to convene at 6:15 p.m. Monday; the meeting can be heard live on AM 1320/FM 94.3/FM 95.3 KNIA.