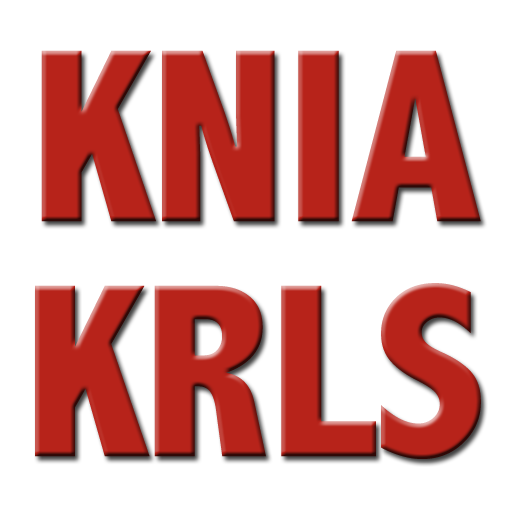 KNIA/KRLS was once again recognized among the best radio stations in Iowa at the annual Iowa Broadcast News Association convention in Johnston Saturday.
The station earned awards for Sports Play by Play, Best Sportscast, Excellence in Weather Coverage, Excellence in Reporting, Political Coverage, Use of Sound and Feature.
For more than a decade, KNIA/KRLS has been recognized by the IBNA in several categories as among the best in Iowa, including best overall station and for excellence in breaking news, reporting, election shows, weather coverage, and sports. This includes five consecutive 1st place awards for the Football Friday Night radio shows.
General Manager Jim Butler says the recognition among the best in the state reflects the station's daily commitment to reporting local news, weather, and sports coverage to the residents of Knoxville, Pella, Indianola, and south central Iowa.