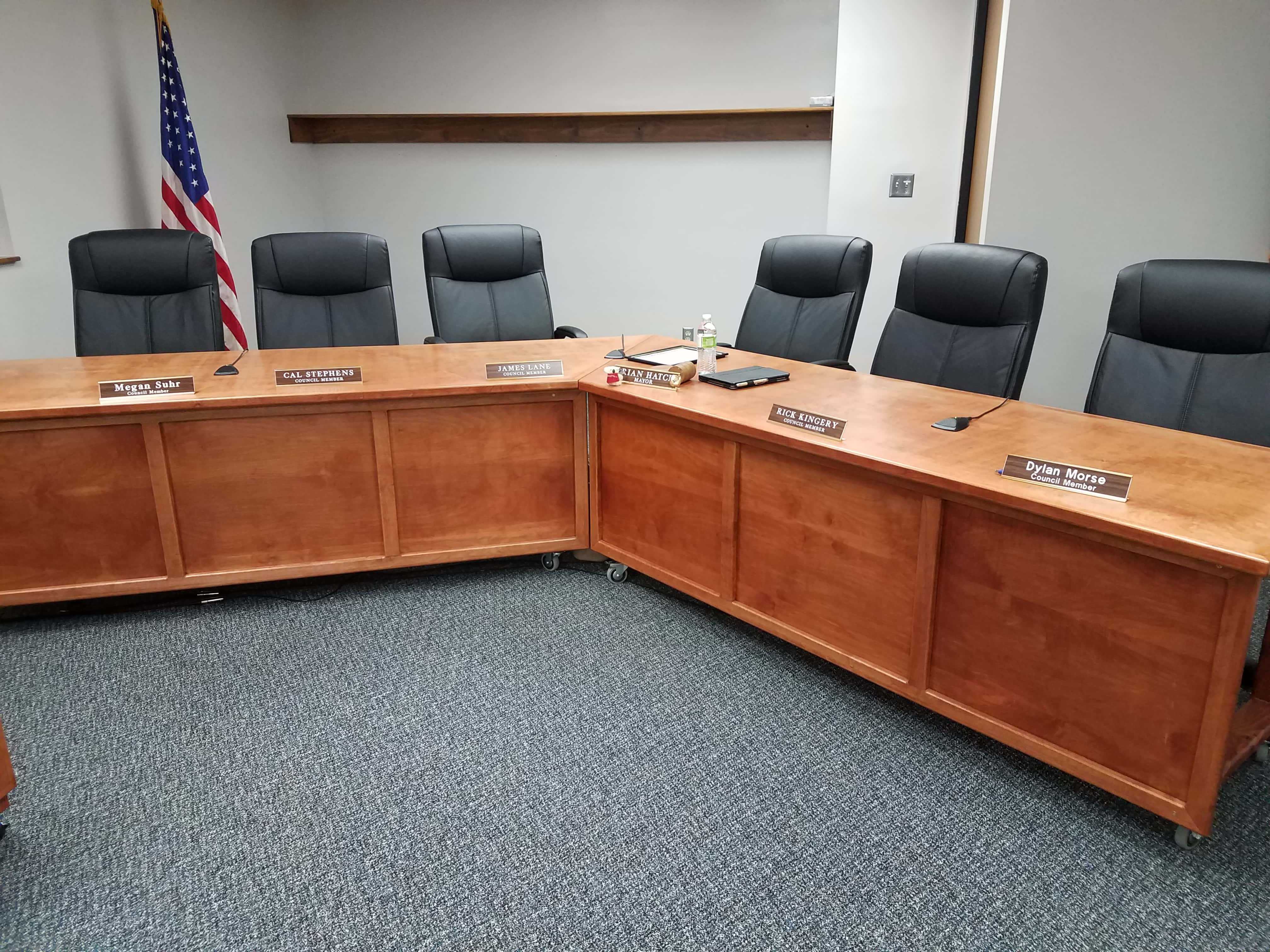 The Knoxville City Council will officially finish up the 2017 street improvements project during their meeting tonight.
The city was able to make over $1.3 million in repairs during the year 2017, to a number of streets in the city which were in need of work.
The City Council is required to pass a resolution accepting the work, and this is the main item on the agenda for this evening.
The meeting convenes at 6:15 p.m. and can be heard live on AM 1320/FM 94.3/FM 95.3 KNIA.