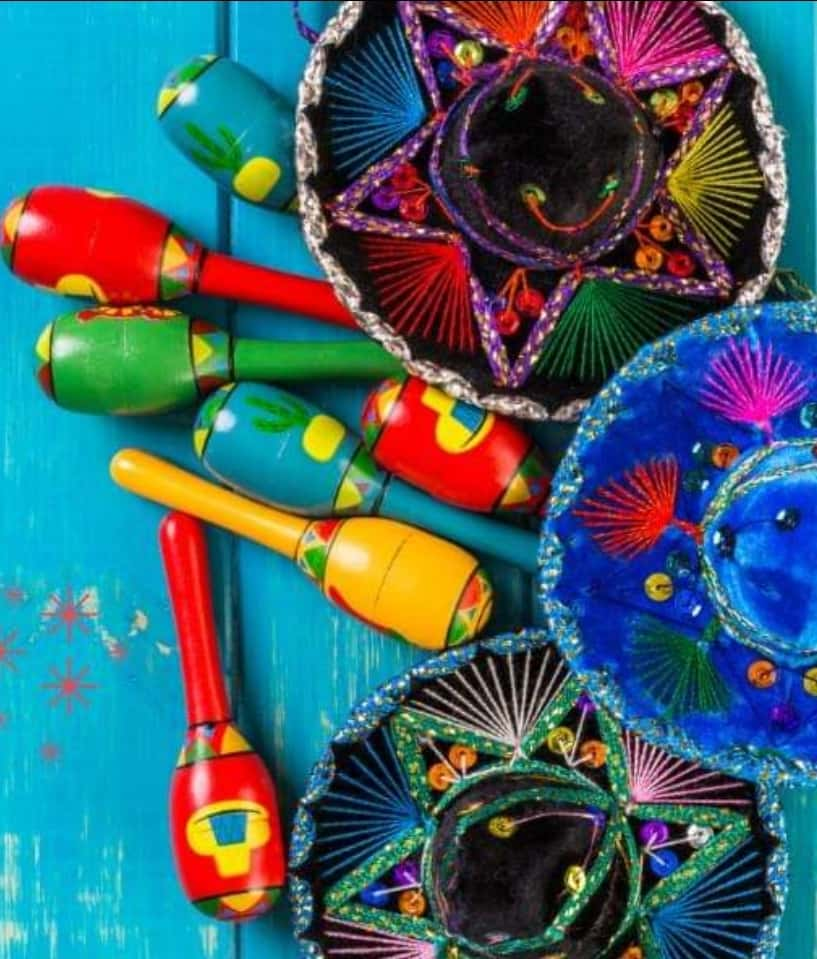 Cinco de Mayo will be observed in Knoxville at an event sponsored by the Marion County Democrats.
It will actually be held on Tuesday, May 7th at the Casa Grande Mexican Restaurant; the evening's guest speaker will be Sonia Reyes-Snyder with the Iowa Commission on Latino Affairs.
The event is also open to any Presidential candidates who may wish to attend.
Dinner will be served at 5:30 p.m. with the guest speaker appearing at 6:30 p.m.