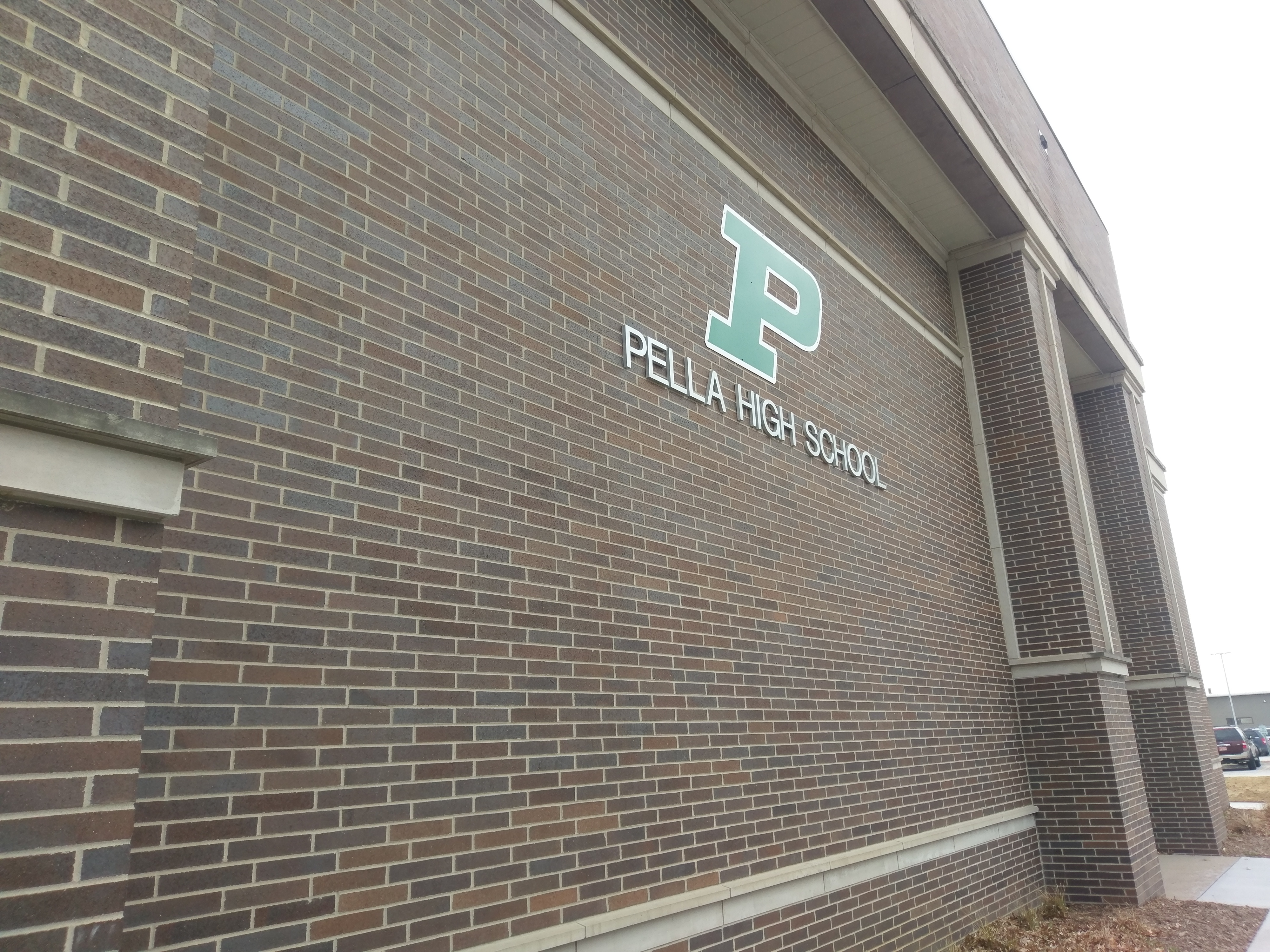 Pella High School seniors will be out throughout the community Wednesday to lend a helping hand with several projects. High School Health Teacher Corey Thorson says the annual service day engages students with local organizations needing assistance, especially before Tulip Time begins next week.
"It's a good opportunity for the kids to maybe see what it takes for these organizations to be successful and how much they rely on volunteer help," he says.
Thorson says the district encourages service during high school, by honoring graduating seniors who hit 100 hours of community service with the Distinguished Service Award.