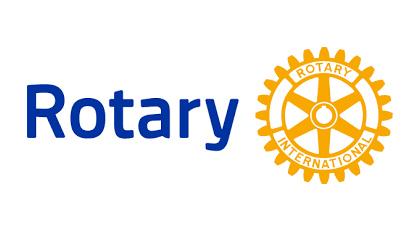 Knoxville Rotarians will be selling tickets for their spring raffle this weekend, as the date for the drawing approaches.
On Saturday, the Rotary Club will be at the Knoxville Hy-Vee from 9:00 a.m. until 1:00 p.m. and at the Fareway store from 1:00 p.m. to 2:00 p.m.
The club is raffling off $3,500 in gift cards and coupons from various businesses; first prize is $2,000, second prize is $1,000 and third prize is $500.
Tickets are ten dollars each, and the deadline for sales is April 30th; the winners will be drawn and announced on May 1st.