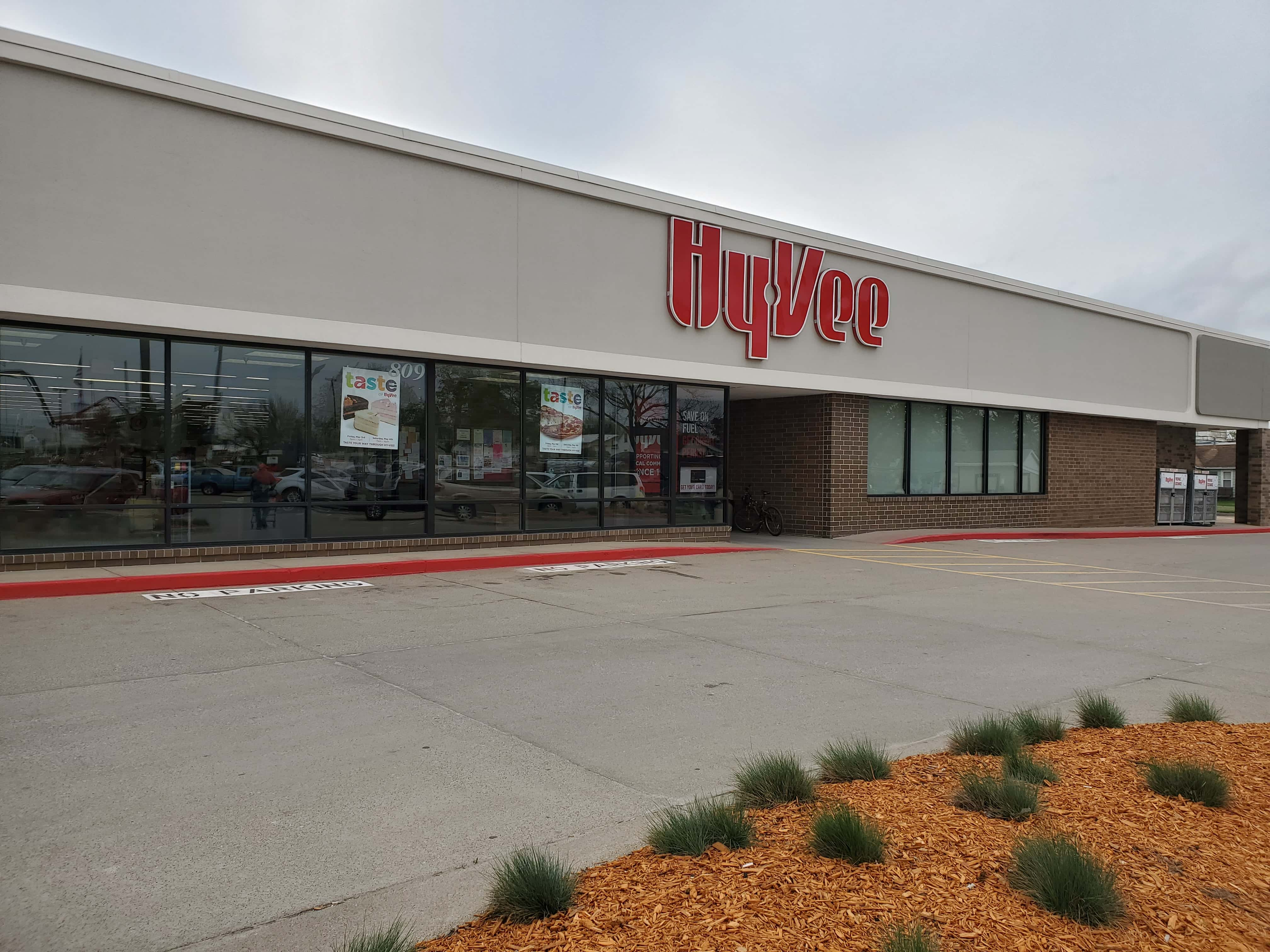 Junior sprint car racers will have their vehicles on display in Knoxville on Saturday, giving adults and kids alike a chance to see the cars and drivers up close.
These cars will be at the Knoxville Hy-Vee from 11:00 a.m until 2:00 p.m. The drivers are 15 and under, and they will be available to pose for pictures and meet with kids and parents.
Many of these drivers regularly take to the track in Newton, and some are scheduled to race again this weekend.
They can also provide information about how others can get involved in sprint racing.